Queenslanders to spend big at Black Friday sales ahead of Christmas period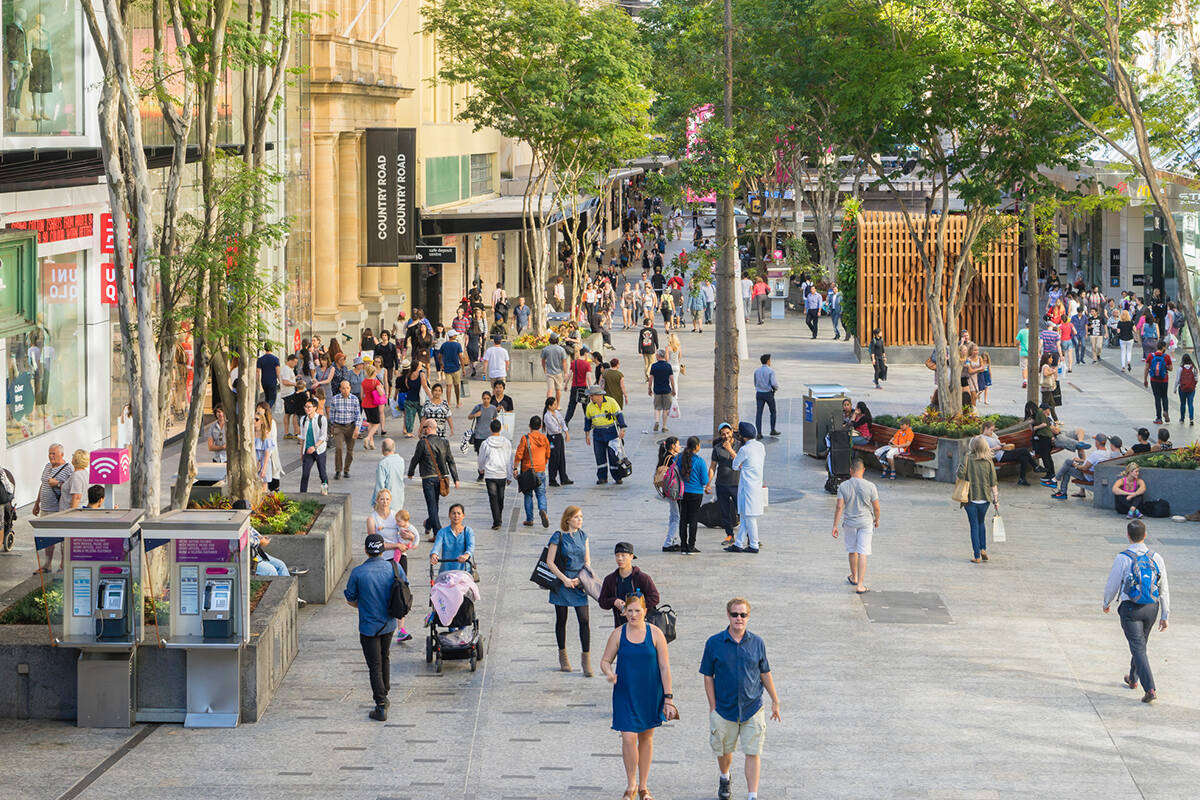 Shoppers are expected to spend more than $1 billion at Black Friday and Cyber Monday sales in Queensland.
The splurge is part of a projected $5.6 billion to be spent over the next four days, nationwide.
National Retailers Association CEO Dominique Lamb told Sofie Formica shoppers are expected to be shopping for the holiday period.
"We know you can get up to 70 per cent off, so people are definitely planning their Christmas spends and they are budgeting.
"But what they are also doing is shopping earlier and spacing it out over a longer period in the lead up to Christmas."
Ms Lamb said spending is at a 10-year high.
"So don't think it's a matter of them spending less, because these figures are an increase on last year's figures."
Press PLAY below to hear more
Image: Getty