Queenslanders are the biggest NBN data users in the country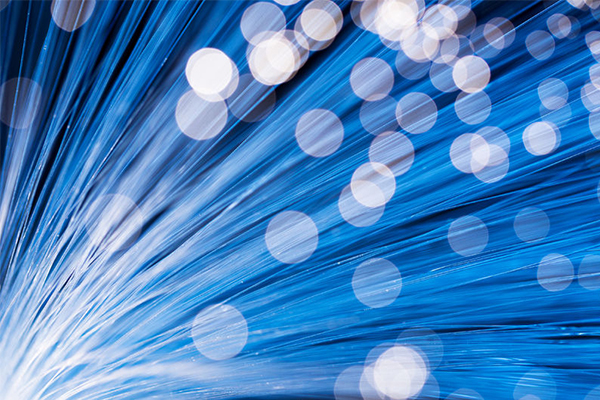 Queenslanders are the biggest consumers of data on the NBN over the holiday season.
According to statistics from the National Broadband Network, the average Queensland household will chew through 260 gigabytes of data.
That usage is almost the equivalent of watching Love Actually in standard definition 180 times!
Data usage is expected to spike nationwide by 21 per cent in December.
NBN Spokesperson Ryan Williams is putting Queensland's superior usage down to the climate and people being on leave.
"Queensland and the Northern Territory [are] very hot states during summer," he tells Luke Grant.
"You don't want to be outside in the middle of the day, so what do you do? You go inside where it's air-conditioned…. you look at your Netflix, your Stan."
Click PLAY below for the full story