Queenslander reveals discouraging and sluggish state of border pass unit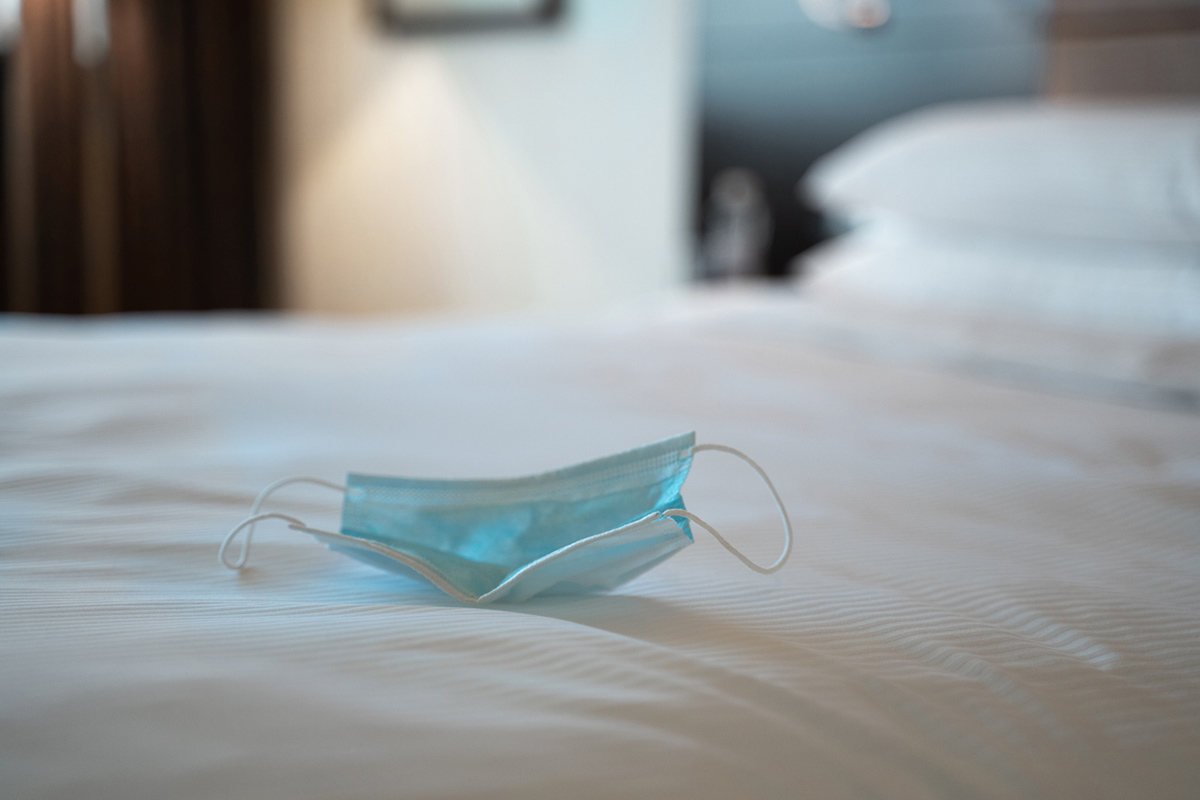 A grandmother trying to return home to Queensland has revealed the lagging rate at which border passes are being processed. 
Kate travelled to Victoria to support her son and daughter-in-law with their newborn baby.
The family is attempting to return to Queensland and have submitted their border pass applications, but are yet to hear back two weeks on.
"You anxiously wait every day," she told Neil Breen. "I ring up the number daily."
The state government suspended Queenslanders from returning home from hotspots late August.
Less than two weeks later, quarantine recommenced for Queenslanders at a smaller capacity.
The decision created a bottleneck of border pass requests submitted to Queensland Health when applications reopened at 8pm, September 5.
Kate says she was told by Queensland Health on Saturday morning they had only worked through applications submitted until 8.07pm.
She'd submitted her application around 8.50pm the same night.
"They said that there was another family who had just rung them, who had said they'd had … a 14-week-old and a two-year-old living in a car."
Press PLAY below to hear Kate describe her experience in full 
Image: Getty