Queensland researchers find a way to sterilise an invasive mosquito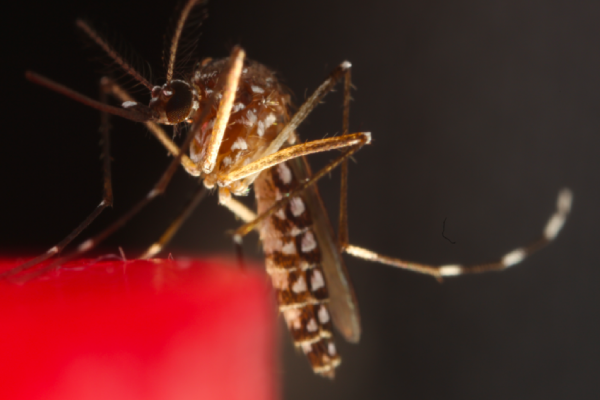 A landmark trial lead by Queensland researchers found bacteria can sterilise a certain species of mosquito that may be carrying diseases like dengue, yellow fever and the Zika virus.
Breakthrough findings have revealed a certain bacteria stops male mosquitoes from reproducing.
CSIRO scientist and Associate Professor at the University of Queensland Nigel Beebe, was involved in the trial.
"The idea is, male mosquitos are very, very good at finding female mosquitos," he told Scott Emerson.
"And if you can make that male mosquito make that female mosquito infertile … then female mosquitos mate once so if that mating is a dud, then the rest of that female's life, for every blood meal she takes and every set of eggs she drops, none of those eggs will hatch.
"If you can continue release these males into the landscape, and they are super good at finding the females, where humans aren't, over time you can suppress the population and that's what we did in the experiment in far north Queensland."
Press PLAY below to hear how they want to take the technology overseas
Images: CSIRO