Queensland pushes for toughest penalties in Australia for texting while driving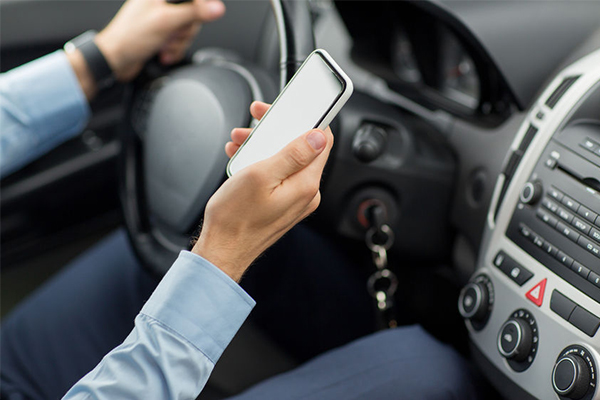 The Queensland government is pushing for more severe penalties for people who use their phones while driving.
The new penalties would see offenders fined up to $1000, more than double the current fine, and those caught offending a second time would lose their licence.
Transport Minister Mark Bailey tells Steve Price at least 25 Queenslanders lost their lives last year due to mobile phone use.
"70 per cent of Queenslanders still use their mobile at some point while they drive. All the research shows that it's akin to driving with a blood alcohol limit of 0.07 to 0.1.
"We've got to start taking responsibility for mobile phone distractions because it is killing people out there."
Click PLAY below to hear the full interview
CEO Australian Road Safety Foundation Russell White tells John Stanley it's about time this issue was taken more seriously. 
"The reality is that just being distracted for that split second could cost you or someone else their lives. I think we've got to start looking at it with that same level of consequence [as drink driving]."
He says he would also like to see hands-free mobile phone use addressed.
"The reality is there's no difference in the level of cognitive distraction from hands-free to a handheld mobile phone. The level of distraction is exactly the same. 
"I think that's something we've got to try and get across to the whole road user network."
Click PLAY below to hear the full interview