Queensland housing 'at crisis point' forces Vinnies to 'get creative'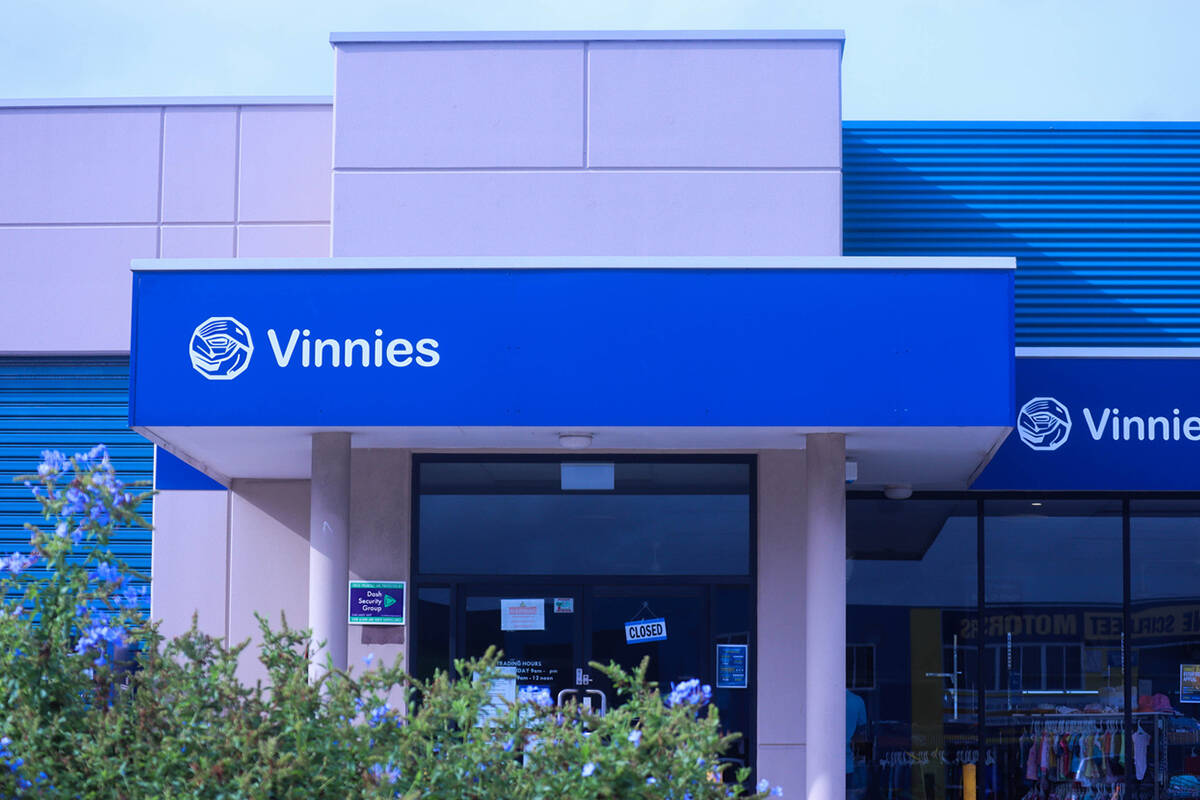 The St Vincent de Paul Society is being forced to "get quite creative" to keep people off the streets.
Rising house prices are putting the squeeze on tenants, many of whom can't keep up with rent.
State President Dennis Innes told Spencer Howson housing in Queensland is at "crisis point".
"We've had to release additional funding … that we had in reserves to accommodate the need.
"Sometimes the best that we can do for a person is book them into a motel for a couple of nights, give them a tent or something like this, even book them into a caravan park, or they're simply sleeping in their car.
"The situation is right across the state – it's not any particular postcode area."
Press PLAY below to hear how you can help this Christmas 
Image: Getty