Queensland Health's warning ahead of peak Ross River season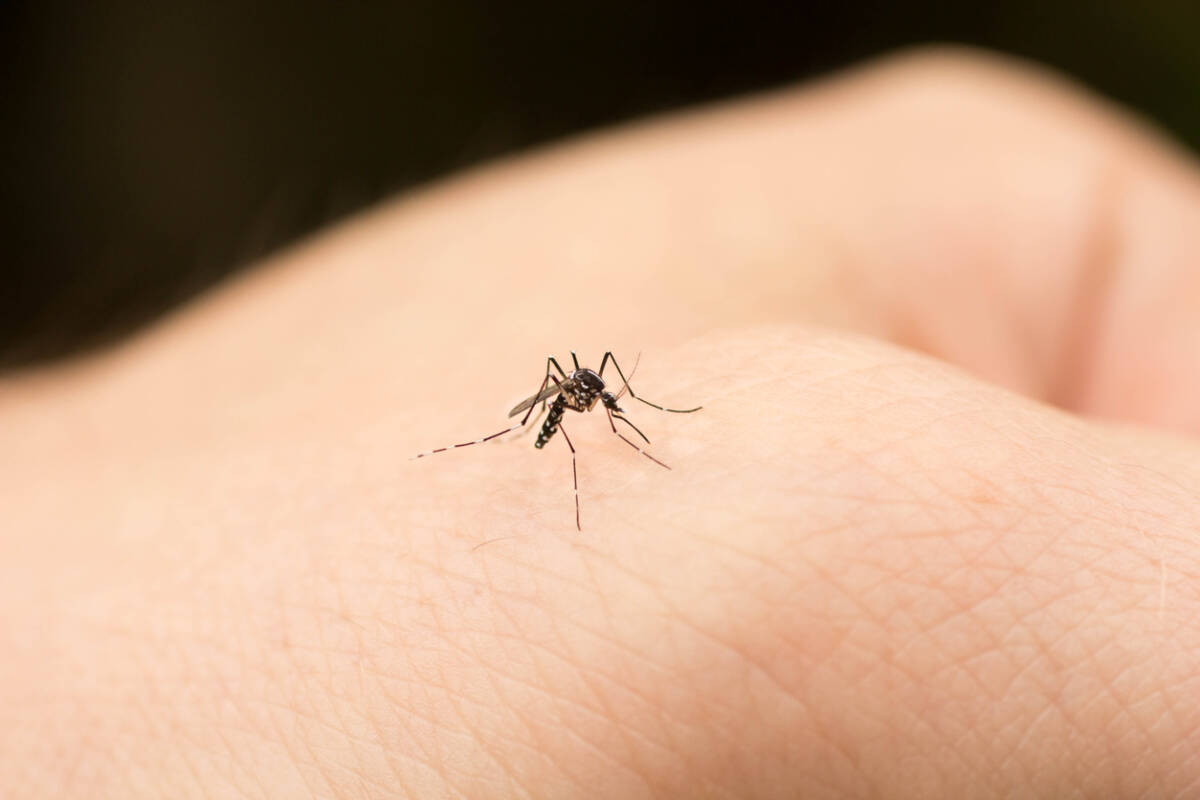 Queenslanders are being warned Ross River virus season will peak next month, so it's time to cover up.
The Sunshine Coast has recorded the most cases in the state this year, with 151 people diagnosed with the virus.
Queensland Health's acting deputy director general and chief medical officer Keith McNeil says it can be serious and there's no cure.
"If you feel really crook your doctor can help you feel better about the symptoms you've got by treating the symptoms, but they don't treat the disease.
"What you can do about Ross River is to prevent the onset, we know how it's caused, and if you know the cause you can intervene and stop yourself getting sick."
Image: Getty