Queensland Health drafts NRL legend in latest vaccination blitz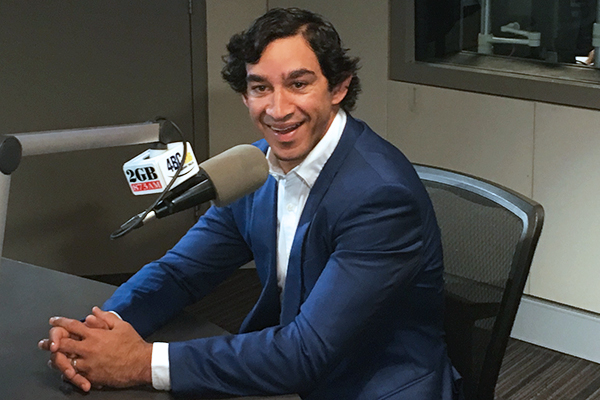 Johnathan Thurston has revealed he will visit a number of regional Indigenous communities to give lagging COVID-19 vaccination rates a shot in the arm.
Indigenous people are one of the least vaccinated groups in Queensland, with some regional and Aboriginal council areas up to 40 percentage points behind the state average.
Thurston told Neil Breen a doctor and nurse from Queensland Heath will join him to help combat misbeliefs about COVID-19 and vaccinations.
"We need to get those vaccination rates up as high as possible, because it's only a matter of time before the virus does come through.
"There's going to be a lot of people who are travelling through our communities."
Press PLAY below to hear where Johnathon Thurston's heading