Queensland could 'miss out' on the return of international students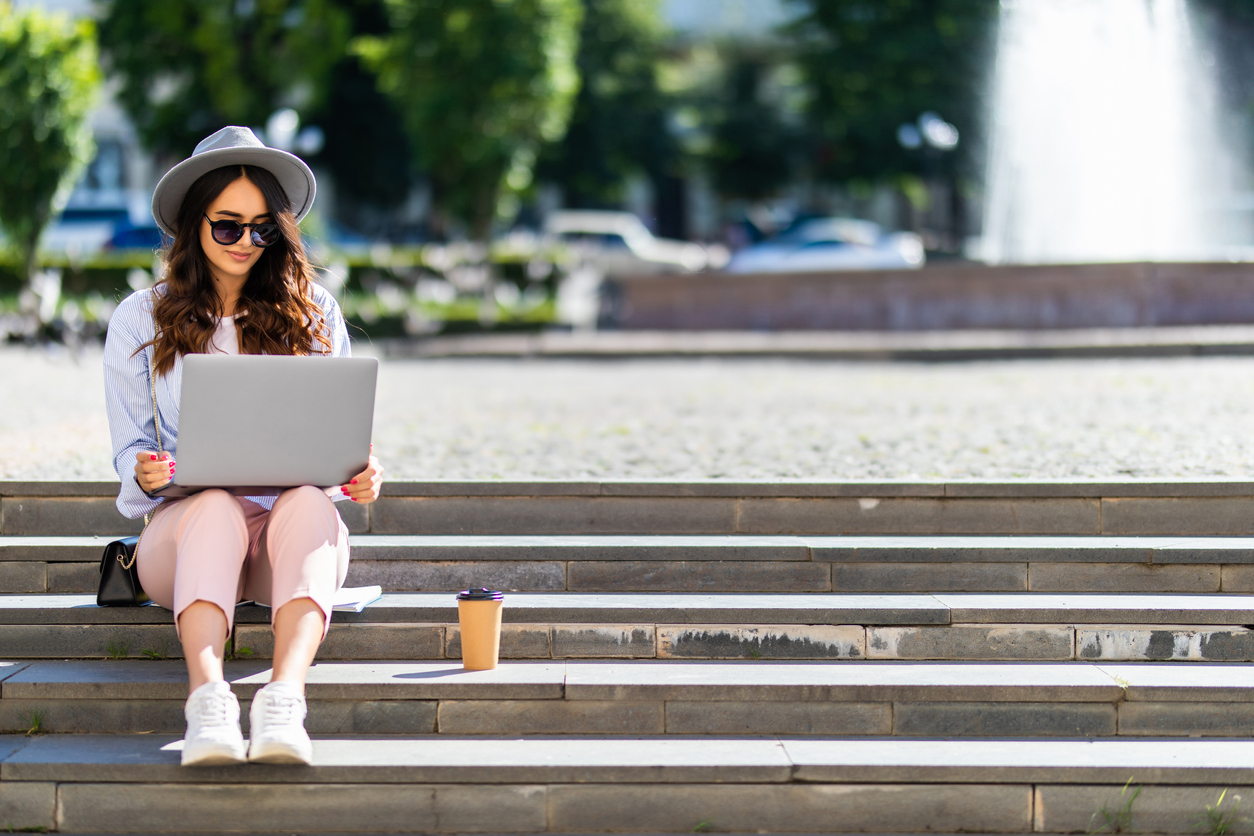 The education sector is warning Queensland could miss out on a slice of the international student market, with southern states pitching to the federal government.
South Australia has put forward their plan to bring back 160 students every fortnight to stay at an air training facility at Adelaide Airport.
Universities in Queensland have put forward their plan to the federal government, but say the state has other ideas amid the dispute over the Wellcamp quarantine plan.
CEO of the International Education Association of Australia, Phil Honeywood, said there were various benefits international students bring to unis, local economies and communities.
"At the end of the day, I have argued very strongly with Minister Stirling Hinchliffe that there should be plan b and not just plan a," he said.
"And rather than putting all of the eggs in the basket of Toowoomba, they need to actually look at what the industry is saying which is a plan handed to him by the 10 universities two weeks ago, to use purpose built student accomodation in Brisbane instead of the Toowoomba Airport."
Press PLAY to hear his argument on 4BC Drive
Image: iStock