Queensland Ballet unveils 2022 season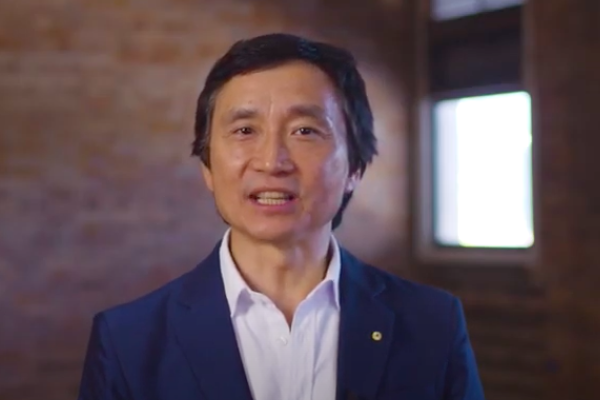 Queensland Ballet's artistic director Li Cunxin AO says they are hopeful of attracting a new audience to the production of Dracula this summer.
'Mao's Last Dancer' joined Sofie Formica on 4BC Afternoons for Friday's Tea Time segment.
He said it was an incredible tale and a story that many people are familiar with.
"It's a timeless tale, it's become such a classic. But it's an intriguing story, it's really a story about love.
"Queensland Ballet does the classical ballets very well … but we do varied repertoire from extreme contemporary to new classical and of course this ballet falls into that new classical arena."
They are hopeful the ballet will appeal to a new audience.
He also revealed in 2022, he and his wife Mary will reunite on stage.
"Both Mary and I will be in Manon next year … I think the tickets will be released early December.
"Stay tuned, Mary and I will be onstage together for three shows."
Press PLAY below to hear more about the 2022 season
Image: Queensland Ballet, Youtube