Qantas drops iconic 747s for $2-billion new fleet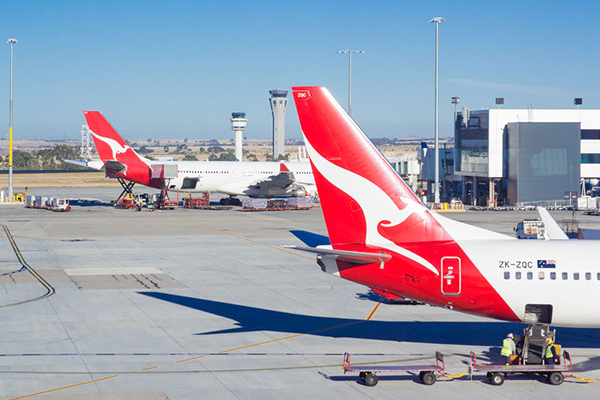 Qantas has announced it's ordered six Boeing 787 Dreamliners worth over $2 billion to replace its ageing 747 jumbo jets.
It will bring the airline's fleet of long-haul 787s to 14 by the end of 2020, marking the end of an era for the retired 747s.
Ross Greenwood recalls the first time he saw a jumbo jet.
"When you first set foot onto a jumbo jet it was astonishing because it was so big.
"It revolutionised air travel."
Qantas Chief Executive Alan Joyce says the 747s "became a part of our history".
"It made the journey a lot more comfortable, a lot less expensive and it allowed us to change a lot of things. It became a part of our history.
"At one stage Qantas only offered 747s, that was the entire fleet.
"In the mid-1970's we created business class. Business class didn't exist anywhere in the world and that aircraft allowed us to evolve and develop a new product."
Listen to the full interview below