PwC leak scandal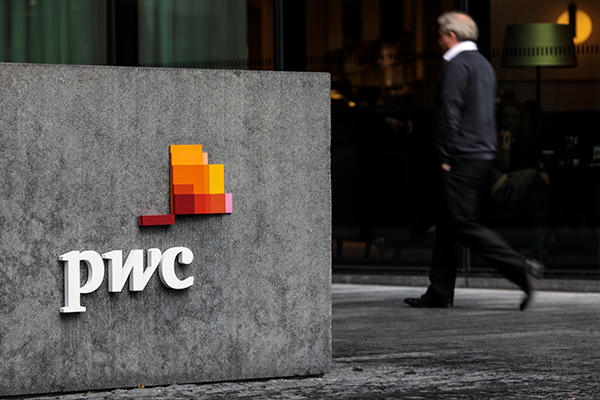 Nine PwC senior partners have been directed to take immediate leave following the leak of confidential documents.
Multinational anti-avoidance law and the diverted profits tax were designed to stop big multinational companies from avoiding tax in Australia by exploiting legal gaps.
Peter Collins, Senior Tax Partner at PwC, joined a group which advised the federal government on how to bring in the laws.
Due to their involvement in the group, PwC was given access to confidential treasury documents which were circulated by Mr. Collins to clients in the bid to win new work from US tech firms that would be impacted by these laws.
Neil Breen said on Brisbane Live "if they're your accountants, I'd sack them and get someone else".
Press PLAY to hear the full story
Image: Jack Taylor/Getty Images