Push to re-instate paid pandemic leave as industries crippled by staff shortages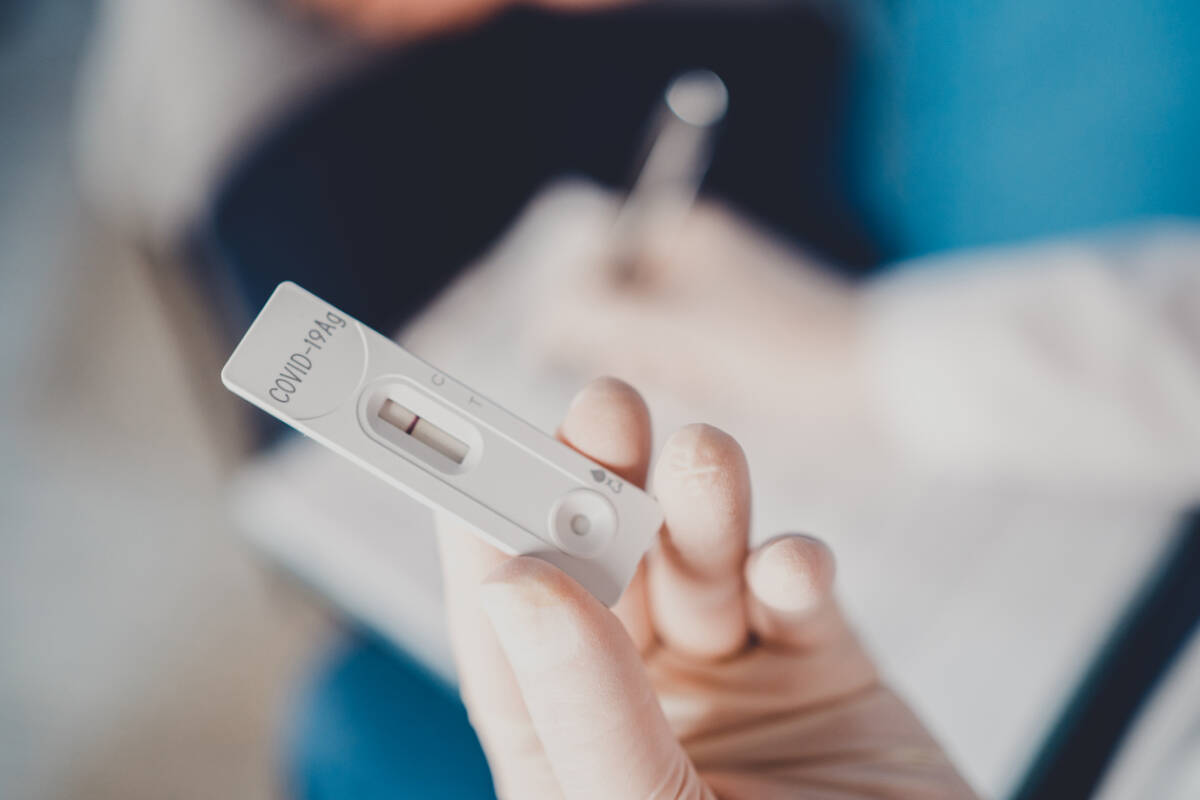 Omicron-induced staff shortages across the country is causing "absolute mayhem", unions say.
The federal government has held crisis meetings over the past 24 hours with critical industry groups in relation to supply-chain issues.
There are talks of a national deal with all state and territory leaders to loosen isolation requirements for more workforces.
Secretary of the Australian Council of Trade Unions, Sally McManus, says it had been chaotic for workers, but says they need access to rapid antigen tests.
"It's absolute mayhem at the moment around the country but obviously down the eastern seaboard," she said.
"The big issue is obviously that people ave got sick at once because the virus has just ripped through the working population … that's why we find ourselves in this situation.
"The biggest issue or the thing that's missing is those rapid tests."
The ACTU is calling for paid pandemic leave to be re-instated for anyone who is deemed a close contact of a work colleague.
She said the changes to the close contact rules were "crazy" given some workers spent hours with colleagues in workplaces.
"And now they are not required to isolate and don't get paid.
"So that's crazy, and it's crazy because this is another way we are ensuring we keep people safe if we have people at home, until they test negative, then they can go back with all of those protections, but unfortunately they removed those payments."
Press PLAY below to hear her views on changing the close contact definition
Image: Getty iStock