Push for cashless welfare card to be rolled out nationally after successful QLD trial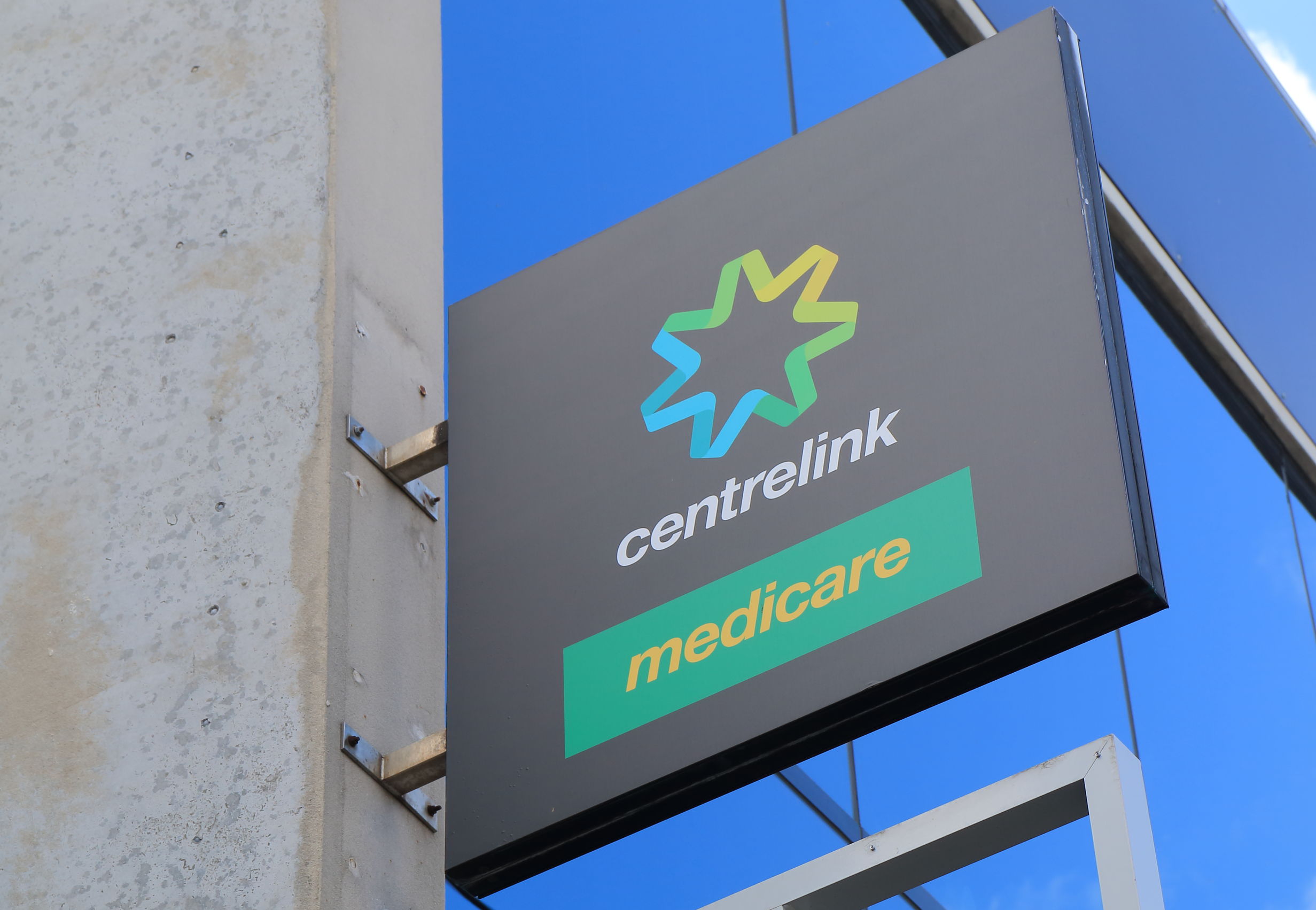 A successful trial of a controversial cashless welfare card system has seen youth unemployment drop, resulting in calls for it to be rolled out nationally.
The trial, rolled out in Bundaberg and Harvey Bay in January, puts 80 per cent of a Newstart recipient's payments onto a debit card that can't be used to buy alcohol, gamble or withdraw cash.
Minister for Social Services Anne Ruston says the program helps welfare recipients manage their money so they're in a better position to get a job.
She tells Steve Price the initial results are very positive, despite Labor claiming the scheme doesn't work and should be shut down.
"We need to have a look at the results… we probably should wait until we see the full results of this before we go out and say it's not working.
"If people start getting used to it and realise the benefit, they're actually the ones out there singing the praises."
Click PLAY below to hear the full interview