Puppy-chinos and dog menus: Brisbane's best dog friendly cafes and bars!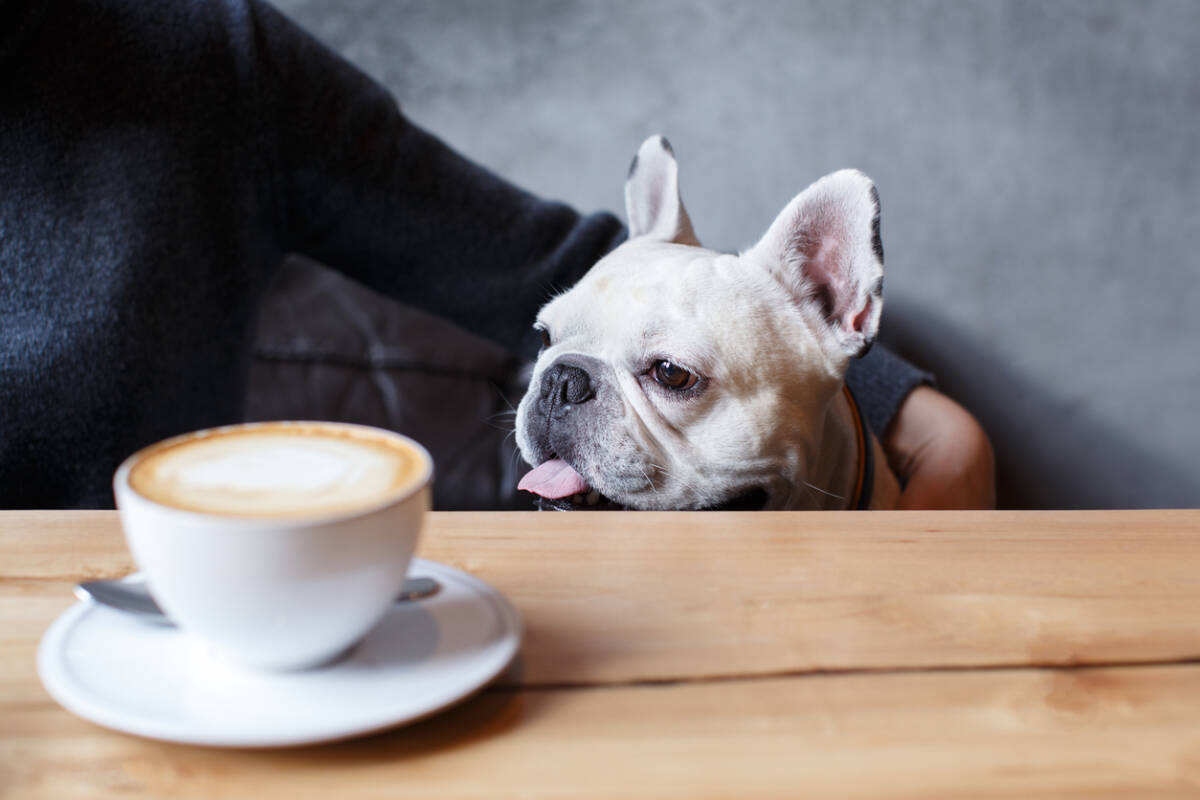 Puppy-chinos, puppy parties and even dedicated meals for dogs are just some of what's on offer at cafes, eateries and venues across Brisbane.
The Weekend Edition's Chrisanthi Demos joined Sofie Formica on 4BC Afternoons to share some of their top dog-friendly establishments for their pampered, well-loved pooches.
Here's just some on the list:
BrewDog in Murarrie
Blvd Bar & Cafe, North Lakes
Little Black Pug, Mount Gravatt
Revel Brewing Co, Bulimba
Press PLAY below to hear more!
Image: Getty