Psychiatrist shares top tip for uplifting your mental health today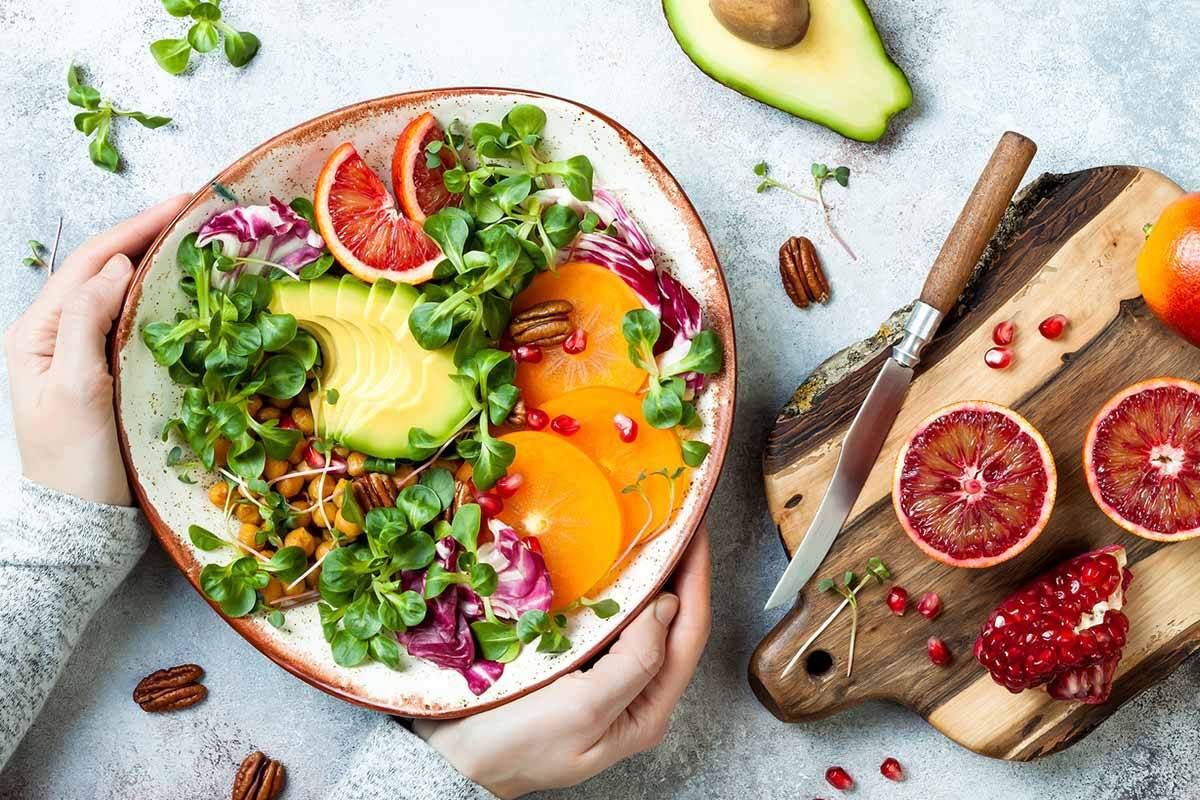 A US psychiatrist says eating better is a core factor to uplifting the state of your mental health.
Nutritional psychiatrist Drew Ramsey says when brains are better fed, the chance of developing depression and anxiety lowers.
"There's about 10 years of data now, including randomised trials, which help people eat a more traditional-style diet," he told Sofie Formica.
"The individuals who eat those diets have less depression, less anxiety and when they have clinical depression, they get better faster."
Press PLAY below to hear which foods Dr Ramsey recommends 
Image: Getty