Prue MacSween: We're preoccupied with 'salacious' stories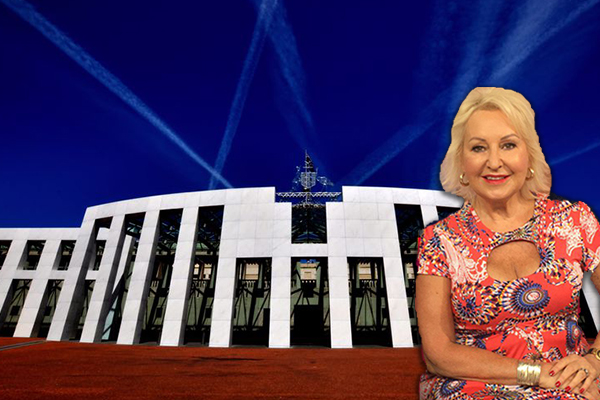 Smithy's All-Star Prue MacSween says Tony Abbott is the "only one making any sense" in Canberra.
Commenting on a dramatic week in politics, Prue tells Mark Levy she understands why Prime Minister Malcolm Turnbull didn't cancel his trip to the US.
She says the saga surrounding Barnaby Joyce shows a preoccupation with "who's in bed with who" rather than policies.
"People have this salacious desire to know what's going on in the bedrooms of upper and lower houses," she says.
On Clive Palmer making a return to politics, she says he is a "joke".
"Bring back Abbott, I say," she says.
Click PLAY to hear more