Prue MacSween: Prime Minister has 'declared war' on the National Party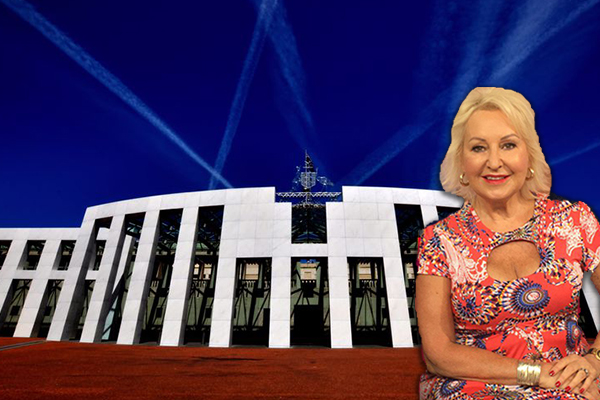 Smithy's All-Star Prue MacSween tells Chris Smith the Prime Minister has effectively signed his government's death warrant.
On Thursday, the Prime Minister banned sexual relationships between ministers and staffers following revelations Deputy Prime Minister Barnaby Joyce had an intimate relationship with his former staffer Vikki Campion.
On Friday, Mr Joyce stated Mr Turnbull's comments were "inept" and "caused further harm".
Prue says Mr Turnbull has effectively declared war on his deputy.
"Barnaby's donned his battle gear.
"It's war now. He's come out fighting, he's digging in.
"He's declared war on the Nationals and I don't care what he says, Barnaby could never trust him again.
"It's all about Malcolm… and what he's done is signed, really, his government's death warrant."
Click PLAY below for the full interview