Pru Goward details Berejiklian's big homelessness spend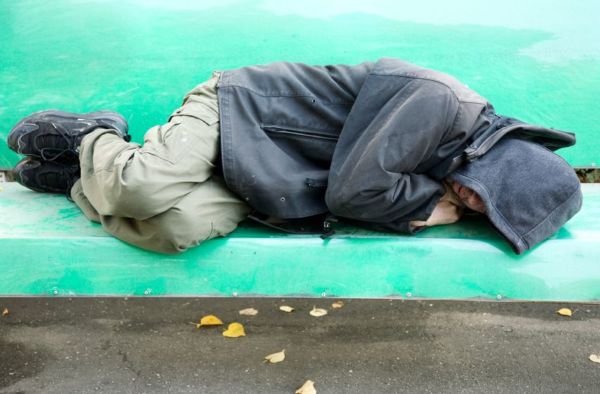 The Berejiklian Government will put $61 million towards a new homelessness strategy, as part of a $1 billion spend to help those doing it tough.
The rate of homelessness jumped 27% in the 2016 Census, with 50 out of every 10,000 people in NSW now without a home.
Minister for Family and Community Services, Pru Goward, hopes the strategy will lower the climbing number of rough sleepers on Sydney streets.
"We're really forging a relationship with homeless people," she says.
It is thought the "Staying Home, Leaving Violence Program" will help accommodate this end. The initiative looks to keep abused women at home after a domestic violence episode.
"I'm thrilled about this," says Goward.
"It enables a victim of domestic violence and the children to stay in the family home. Instead, the perpetrator is removed. She safely stays at home, sometimes with a buzzer around her neck, changed locks, improved security, all the things you need to feel safe at home."
"This is so much better for the children. They don't have to live in a shelter for up to three months."
Ms Goward did recognise that the state's skyrocketing migrant intake has contributed to the homeless epidemic.
"Immigration and support for refugees is very much a federal responsibility," she says.
"But Sydney's net population goes up 76, 000 people every year. That's 30,000 to 40,000 new houses that we've got to find every year."
"That is very difficult for us. We're constantly chasing that number, always playing catch up."
Click PLAY below for the full interview