Property market strengthens post election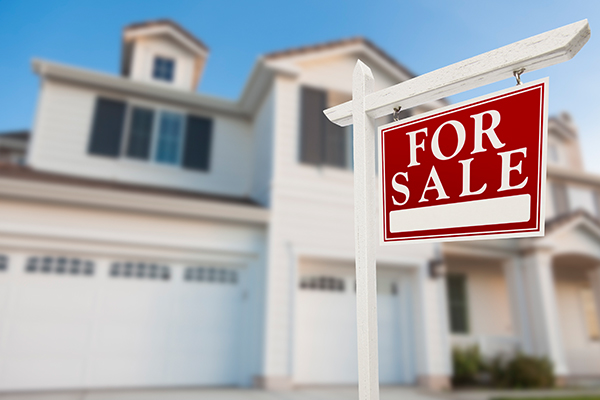 Analysts say the property market may be on the mend, after the result of the federal election, but there's still a long way to go.
Some banks have recorded higher mortgage applications for the year after Labor's negative gearing policy did not make it to government.
CoreLogic Senior Research Analyst Cameron Kusher tells Ross Greenwood the market is looking up but prices will continue to fall.
"It does seem.. the fact there wasn't a change in government… it looks like there's a little bit more confidence from borrowers out there now.
"We're thinking now that the market will probably bottom late this year."
Click PLAY to hear the full interview