'Priorities all wrong': QLD Health Minister slammed over hospital crisis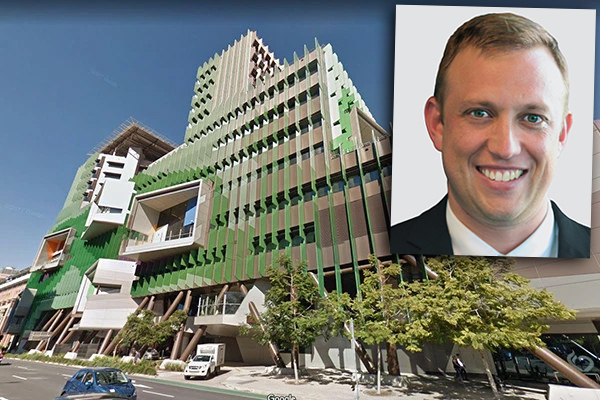 Queensland's Opposition Leader has again called for the Health Minister to be sacked over the hospital crisis in the state's south-east.
It comes after The Courier-Mail revealed just seven per cent of emergency department visits were flu-related during the first five months of this year.
That's despite the state government claiming the illness was a key contributor to the hospital crisis earlier in the year.
Deb Frecklington tells John Stanley that Minister Steven Miles has his priorities all wrong.
"The biggest story appears to be, in the last couple of years, changing the name of the Lady Cilento Children's Hospital.
"So what it comes down to is, what are the Minister's priorities?
"Are they the patients, are they making sure that the nurses and the doctors and the hard-working staff in the hospitals have got the resources they need?
"And it appears that this minister just has got his priorities all wrong."
Click PLAY below to hear the full interview