Prince Andrew reaches settlement with sex abuse accuser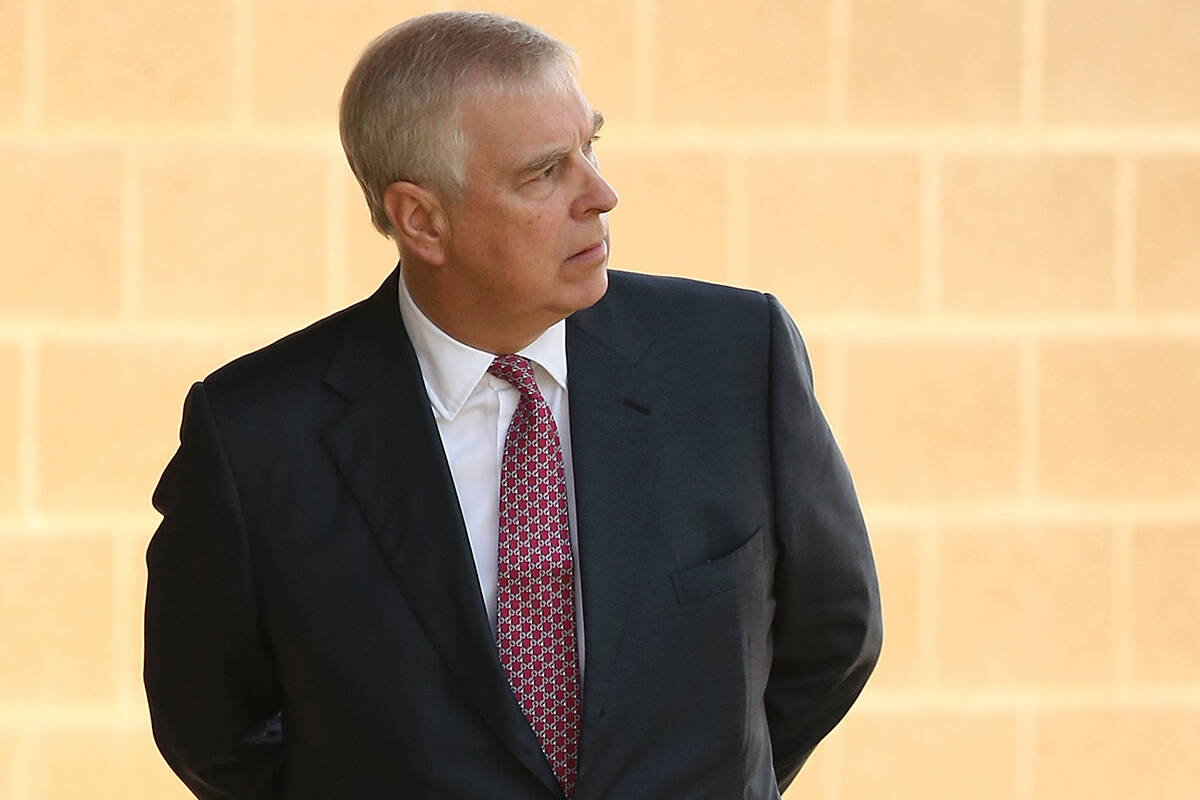 Prince Andrew will not face trial over sex abuse allegations after reaching a settlement with his accuser in New York.
Just last month, Prince Andrew vowed to fight the allegations and demanded a trial by jury.
Today, he reached a hefty settlement with his accuser, Virgina Guiffre, for an undisclosed sum of money.
Prince Andrew has always denied having ever met Ms Guiffre, who claims she was trafficked by convicted paedophile Jeffrey Epstein for sex with the royal more than two decades ago.
In court papers filed in New York this morning, Andrew's legal teams says the Royal regrets his association with Epstein, and intends to make a substantial donation to Ms Guiffre's charity in support of sex abuse victims.
Lawyers for both sides will now request the case be dismissed within a month.
Press PLAY Below to hear UK correspondent Adam Gilchrist's full report 
Image: Paul Kane/Getty Images