Pressure on RBA as inflation hits 6.1%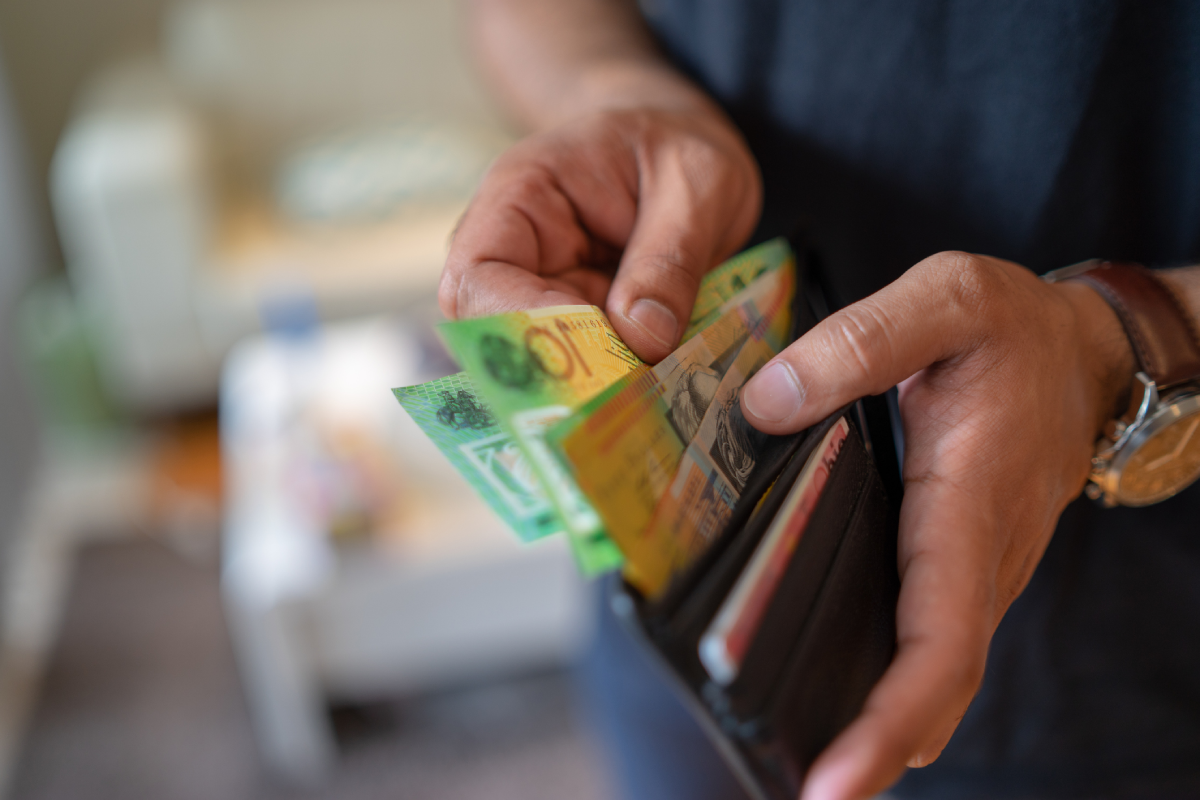 Australia has recorded the highest inflation rate in 20 years to 6.1 per cent, but the increase was less than what economists had predicted.
An increase in petrol, food and housing prices over the past three months contributed to the result.
Economist Gene Tunny, the founder and director of Adept Economics, says it will have an impact on the official cash rate.
He said it's expected the Reserve Bank of Australia will lift interest rates 0.5 per cent when the board meets next Tuesday.
"Look it's still not a good story, because [inflation is] much higher than the RBA would like it to be and so their core inflation measure is still high, even if you strip out some of the volatile items it's still over 4 per cent," he told Neil Breen on Brisbane Live.
"They still have to increase interest rates."
Press PLAY below to hear more about the impact of the inflation rate