Preparing children for a break-up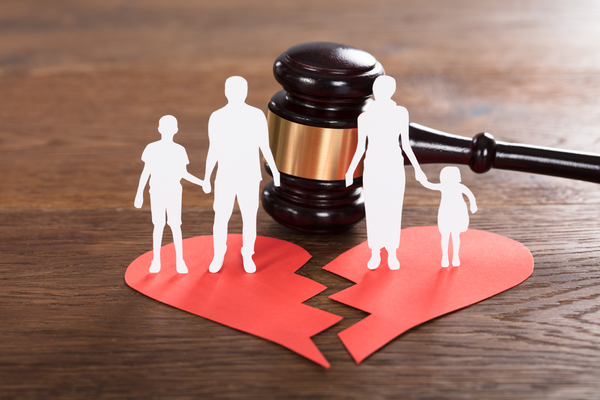 The impact on children when a relationship breaks down can be traumatic.
While emotions are high at this stressful time, parents should put the needs of the children at the forefront.
Dr. Catherine Boland is a Clinical Psychologist with expertise in working with children, young people and parents who are experiencing relationship issues and spoke to Warren Moore about the best ways parents can help the children cope.
Click PLAY to listen to the interview