PRANKED | Ben Fordham scores an interview with 'Matthew McConaughey'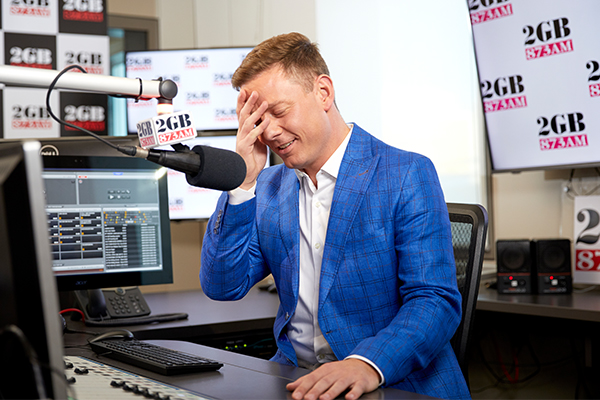 When Ben Fordham's producers told him they managed to score him an interview with Matthew McConaughey, Ben couldn't believe his luck!
The Hollywood actor chatted to Ben about his recent trip to Sydney, but after a while, Ben started to suspect that something might be a little off with the 'star' on the line.
"You see, I'm looking outside the studio and I can see that my producer Jake Lyle is missing from his desk.
"You got me, mate! I'm sweating!"
Click PLAY below to hear Jake's hilarious impression