Post-Christmas gift returns: what are your rights?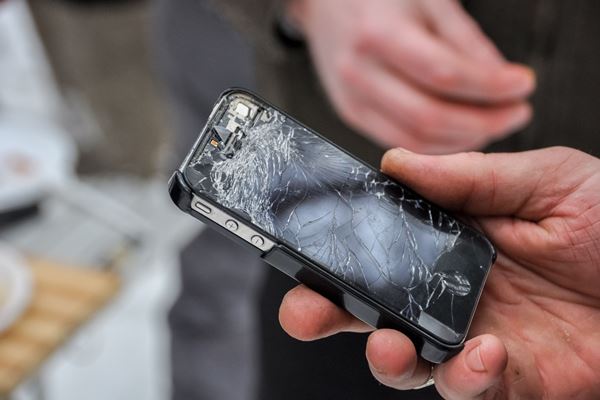 In the post-Christmas period, plenty of consumers will be taking back faulty products but many don't know what they can ask for.
Acting Chairman of the Australian Competition and Consumer Commission (ACCC),  Dr Michael Schaper, tells Michael McLaren consumers aren't aware of their basic rights.
"There's a couple of common mistakes people are falling into time and time again.
"A warranty, for example, is just a promise given by the business.
"Under consumer law, if you buy something…you're entitled to get it refunded, repaired or replaced if it doesn't do what it's meant to do."
Over 29,000 Australians have reported issues enforcing their rights this year according to the ACCC.
Dr Schaper warns consumers not to be misled.
"You can go to the Consumer Affairs Agency or the ACCC website. There's plenty of information there, such as how to lodge a complaint and demand your rights to the business concerned."
Click PLAY below for the full interview