Population talks dominate COAG as leaders work on 'better' policy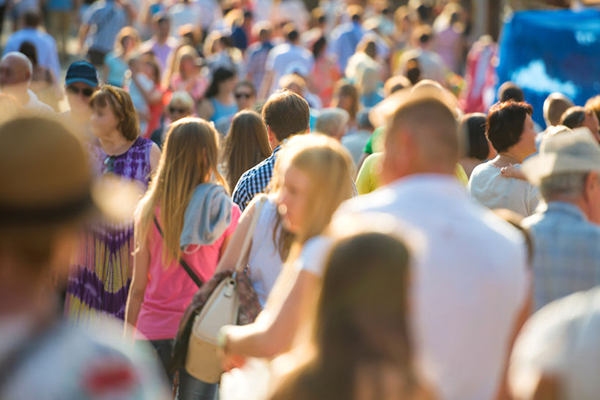 State and territory leaders are working with the Prime Minister to design a population policy, amid infrastructure pressures in the nation's biggest cities.
Scott Morrison has hosted his first COAG meeting since becoming PM and population pressures dominated talks.
In a bid to flesh out a new policy, the states and territories have been asked for more details about how many migrants they want to take in.
New South Wales Premier Gladys Berejiklian wants to see less migration.
Minister for Cities, Urban Infrastructure and Population Alan Tudge says all he wants is "to achieve is a better overall population policy for the country".
He tells Michael McLaren it's paramount it "takes into account the different circumstances in different parts of Australia".
"So in Sydney or in Melbourne, very fast growing cities which are really feeling the congestion pressure, we want to be able to ease the pressure off those big cities.
"But others parts of the country like Adelaide where I am today, they want more people here, or in parts of regional Australia that want more people.
"We want to be able to support their growth aspirations."
Click PLAY below to hear the full interview