Calls for boycott after 'foreign interference' on PM's social media account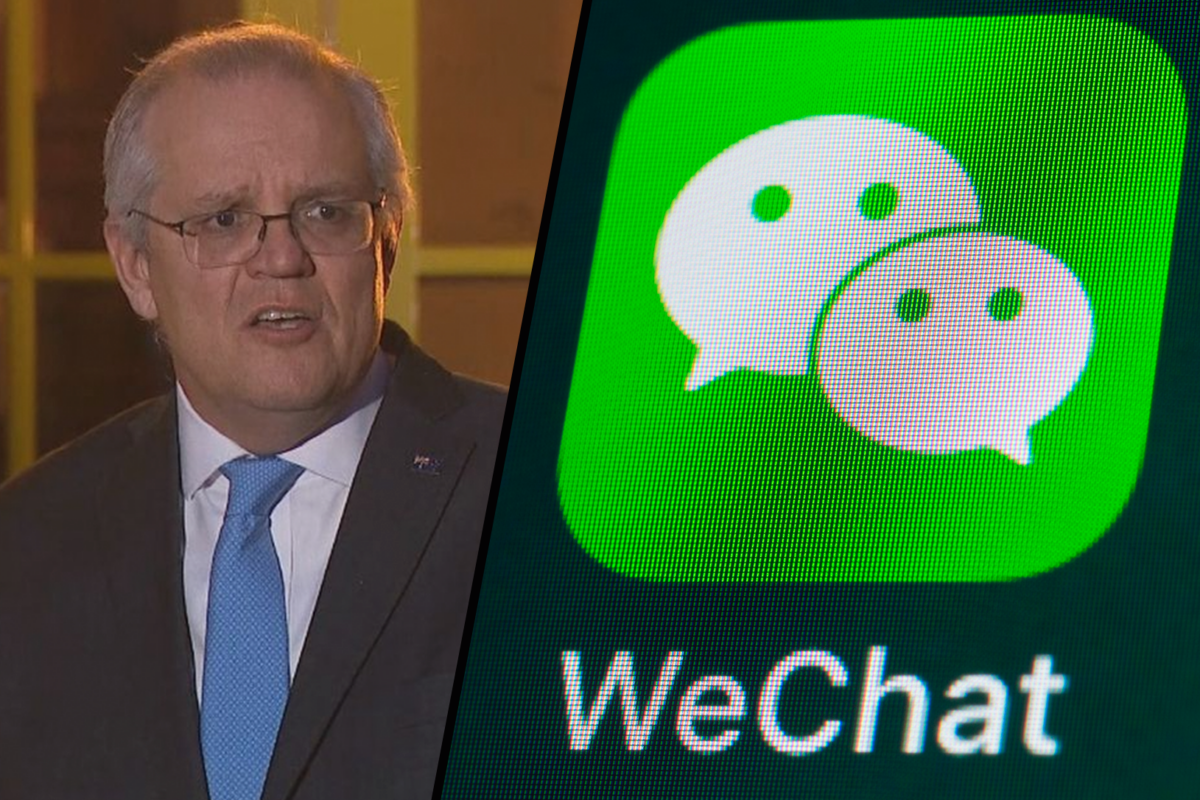 WeChat has cut the Prime Minister's access to his own account, sparking calls for all politicians to boycott the social media app.
Scott Morrison's account, which has 76,000 followers, is the government's main tool for communicating with Chinese Australians.
Senator James Patterson, the Chair of the Joint Parliamentary Committee on Intelligence, told Neil Breen the Opposition Leader needs to take a stand.
"My view is, given that WeChat is such a closely controlled company by the Chinese Communist Party, this amounts to foreign interference in our democracy – and in an election year, no less.
"It's particularly concerning that they've sought to punish the Prime Minister, and prevent him from posting on it, but they've continued to allow Anthony Albanese to post on it, and post his attacks on the government on it, which we now can't respond to."
Press PLAY below to hear the full interview 
Opposition Anthony Albanese stopped short of agreeing to boycott WeChat when he spoke with Neil Breen.
"I'm more than happy to have a chat with Scott Morrison," he said. "I'll be seeing him this week … and I'll have a chat with him directly, rather than a backbench MP.
"I'm certainly of real concern about any national security implications by any interference by any government in the process but I do note we haven't heard anything from the Prime Minister himself about these issues."
Press PLAY below to hear Anthony Albanese's response 
Image: Nine News, Getty