Police share safety tips to help Halloween go down a treat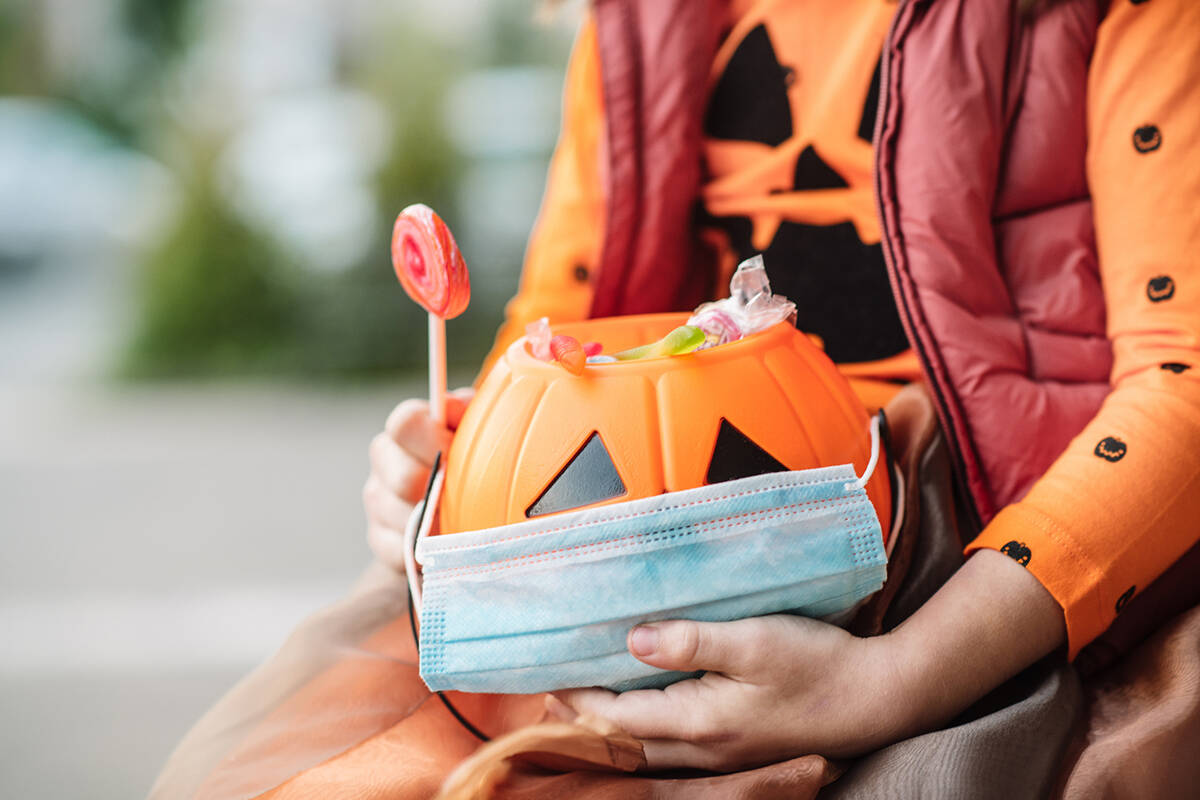 The Queensland Police Service is sharing some important tips to having a safe trick-or-treat trip on the spookiest night of the year.
 Pint-sized ghouls, ghosts, witches and vampires will take to the streets this Sunday in celebration of Halloween.
Acting Sergeant Paul Bagnall told Sofie Formica we sometimes forget our safety when we're out having fun.

A big tip from Acting Sergeant Bagnall is to never run to the next house.
"I know it gets exciting to run and try and beat your mates to the next house and get all the lollies, but you've got to remembers there's cars and all that around."
Press PLAY below to hear all of QPS' Halloween tips 
Image: Getty