Police set up exclusion zone in the hunt for suspected gunman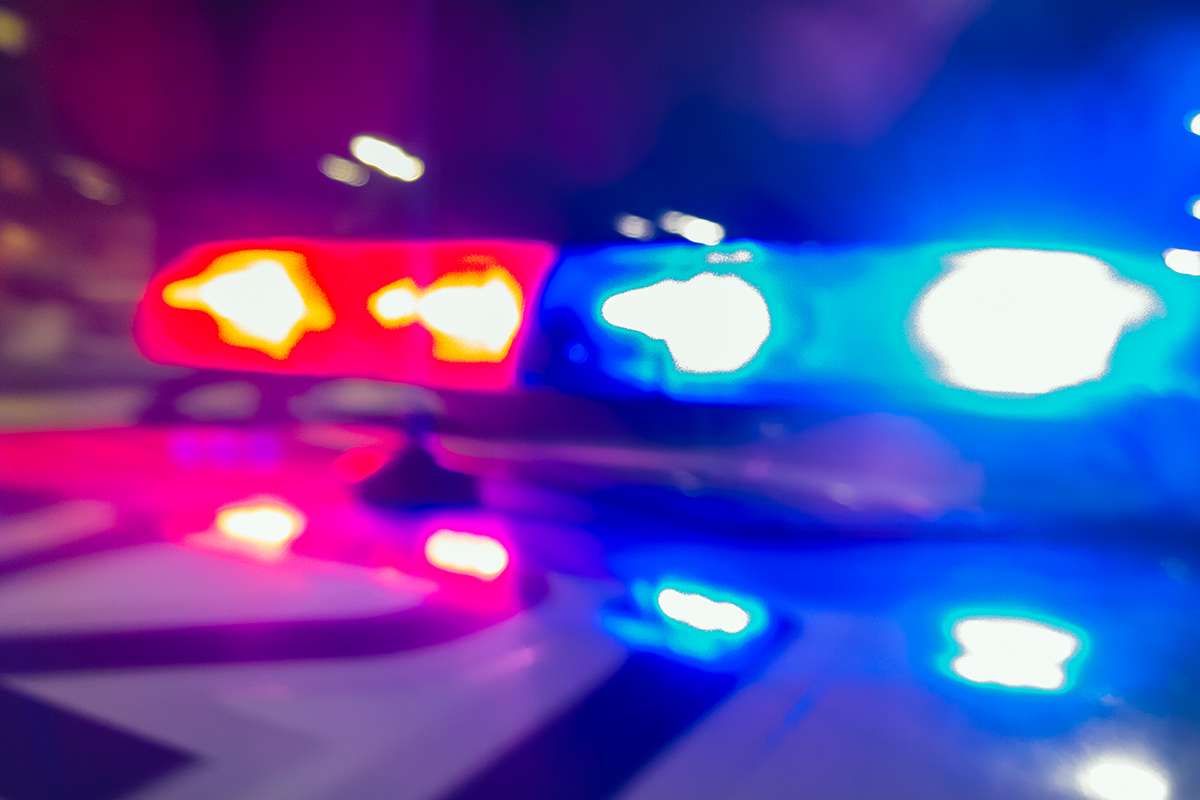 Police have set up an exclusion zone as the hunt for a suspected gunman continues north of Brisbane.
Officers were called to investigate after a tow truck driver went to retrieve a suspected stolen car parked on the side if the D'Aguilar Highway in Caboolture.
There are reports the man fired shots from a rifle before running into bushland.
It's understood police are using drones and the dog squad in the search.
Nine News reporter Jordan Fabris crossed to Scott Emerson for the latest.
"We can tell you we are actually inside the exclusion zone, and there are police stationed on every corner, we believe they have this man cornered."
Press PLAY below to hear the latest from the scene
The declaration zone encompasses all of Elof Road through to Male Road, D'Aguilar Highway, Bruce Highway and Pettigrew Street.
People are advised to use alternate routes and avoid the area.
The exclusion zone