Police seeking identity of man allegedly linked to Paddington armed robbery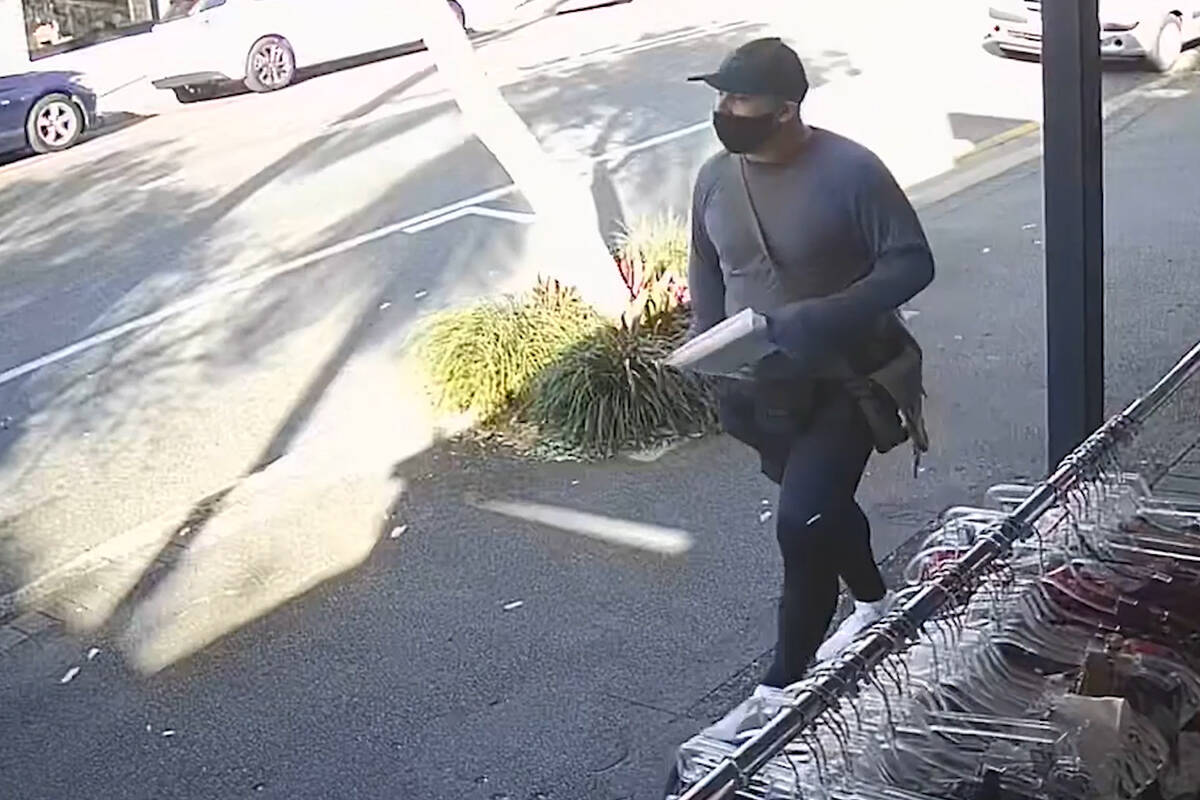 Police are seeking assistance from the public to identify a man allegedly involved in an armed robbery at Paddington.
Just before 4pm on Saturday, September 18, the man entered a Latrobe Terrace business and allegedly threatened a woman working at the store.
He reportedly produced a knife before leaving along Given Terrace.
No property was stolen and the woman was not physically injured.
Police are appealing to anyone who can identify the man to come forward.
Image: Queensland Police Service