Ten five-week-old puppies stolen from property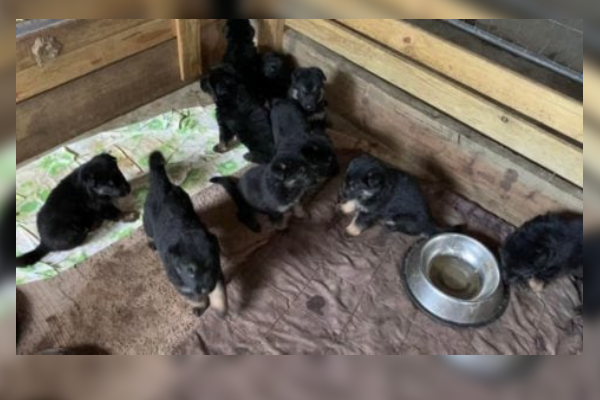 Police are searching for five-week-old German Shepherd puppies stolen from a Logan property.
Ten puppies were taken between 4.30pm and 8pm on Sunday, October 31 from a property on Dundee Road, North Maclean.
Police say two older dogs were allegedly restrained by the offenders.
The puppies are described as a mixture of black and black and tan dogs with a variety of long and short coats.
Anyone with information is urged to contact police.
Image: Supplied