Police look to skies to catch speeding hoons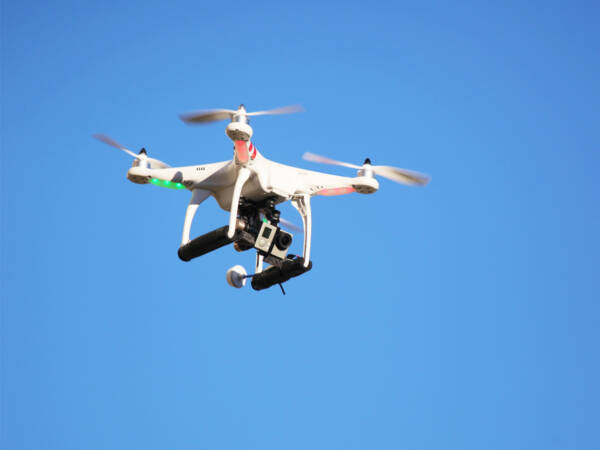 Queensland Police could soon be patrolling our roads from the air to catch speeding drivers in the act. 
Police say aerial surveillance is already proving its worth, helping catch dozens of offenders in a huge blitz on Gold Coast hoons.
More officers are being trained as pilots and an increasing number of drones are being deployed as crime fighting tools.
Drones are a vital part of Operation Tango Vinyl which has led to the arrest of 99 people on 137 charges, including dangerous driving as well as drug and drink-driving offences.
The operation has also resulted in the seizure of 20 vehicles under anti-hooning laws, while almost 400 infringement notices have been issued.
Press PLAY below to hear more 
Image: Getty