Police launch desperate search for QLD fishermen after discovering abandoned boat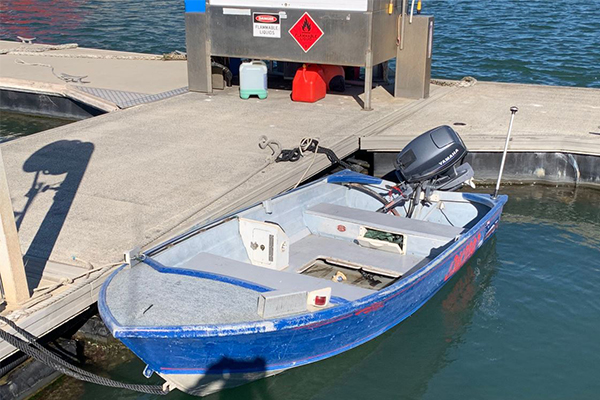 Queensland Police have mounted a search for two missing fishermen after their partially submerged boat was discovered north of Brisbane.
25-year-old Carwyn Massey and 32-year-old Timothy Maher set off for a one-day fishing trip on Saturday from the Whyte Island boat ramp.
But they were reported missing after failing to return on Saturday night, sparking an air, sea and land search in Moreton Bay.
NOW: Major air, sea, and land search continuing for two fisherman missing in waters off the Port of Brisbane. Their vehicle remains at the Whyte Island boat ramp. The pair's overdue arrival isn't deterring others from taking their tinnie into Moreton Bay. @NewsTalk4BC @2GB873 pic.twitter.com/p8HGBCYlsn

— Anthony Laughton (@arlaughton) August 11, 2019
Police discovered a partially submerged tinnier on Sunday at 5pm near Green Island, about 7km from where the friends set off.
Life jackets, fishing lines and rods have been found on the island, but the men still haven't been located.