UPDATE | Reports of paedophile attack found to be false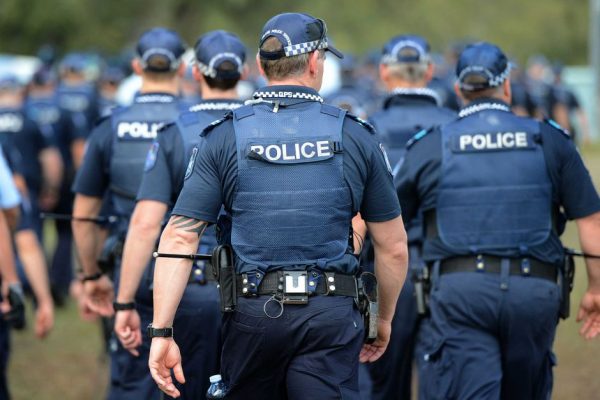 UPDATE
Detectives have called off the investigation, revealing the incident did not occur.
The State Crime Command's Child Abuse and Sex Crimes Squad undertook extensive investigations, including forensic examinations, and have confirmed that the report was false.
The girl has been spoken to by police and offered support services.
Police would like to thank the community and the media for their assistance.
EARLIER
Police are hunting a paedophile who dragged a young girl into bushland and abused her on the NSW Mid North Coast yesterday.
At about 6.30am on Wednesday, a 12-year-old girl showed up at a home in her neighbourhood at Taree.
The resident called police at about the same time the girl's mother reported her missing.
Officers took her home and were told she was grabbed from behind while playing in her backyard.
The young girl told police she was taken to nearby bushland and sexually touched by an unknown man.
Crime scenes have been established and the Child Abuse squad has been called in to investigate.
Local police are now patrolling the area. The only description of the man is that he was wearing a hooded jumper.
Police will address the media at midday… more details to come