Police Commissioner confirms blindside following pay inequality revelations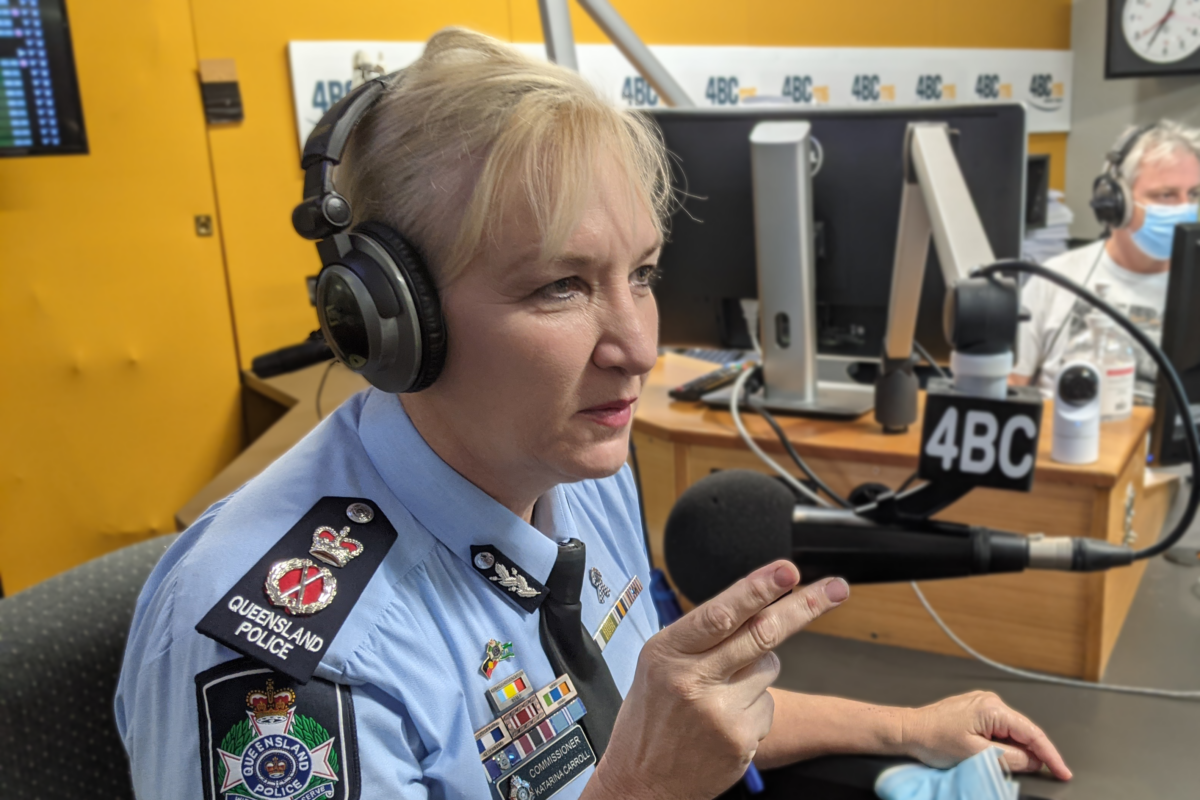 The state government is yet to bring the Police Commissioner's salary into line with her predecessor's, despite copping media backlash. 
Commissioner Katarina Carroll's payslip made headlines in October when it was revealed she was appointed on $517,000, following the retirement of Ian Stewart, who earned $548,000 in his first year.
Economists say in real terms, the gap is $103,000.
Ms Carroll's salary is determined by the Department of the Premier and Cabinet, and the Police Minister.
Neil Breen: "Did you get a pay rise when it was exposed you got paid less than your predecessor?"

Carroll: "Ah, no I did not, no I did not.

"There were people in the background telling me things that had happened in the past that I wasn't aware of.

"I've got to say there was work being done on that long before something came out in the media."
Press PLAY below to hear the full interview