Would last night's Supermoon affect people's behaviour?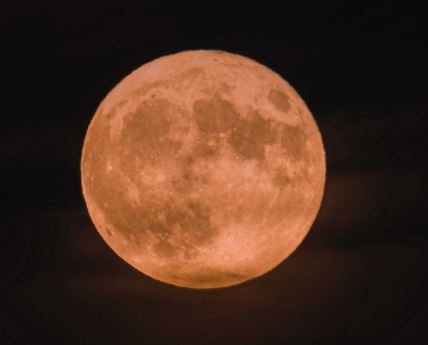 Beliefs in the Moon's behavioural effects are not new and date back to ancient times, but what evidence is there that the Moon has an impact on man's behaviour?
Michael speaks with Dr Wayne Petherick, Associate Professor of Criminology at Bond University, who has looked into links between criminal activity and phases of the Moon.
'The vast majority of research tends to indicate that there's no actual effect from the Moon, although there are a couple of the earlier studies that did say, yeah, there was more crime around this moon phase.'
Dr Petherick explains, 'as a criminologist, I look at evidence related to arrests and behaviour linked with criminal activity.'
'The only explanation I can see that links criminology with Moon phases is just about the practicalities of being a criminal: when it's a full Moon, there's more light.'
Download this podcast here