Workwise: How to harness the power of email marketing?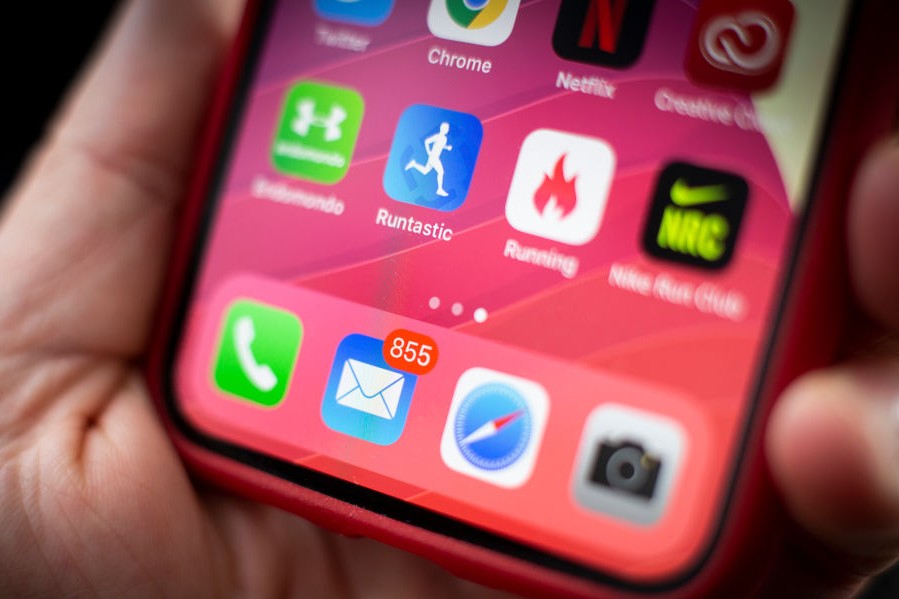 On average, we check our emails 15 times per day… that's once every 37 minutes.
That's more than most people check their social media.
Email remains a highly effective tool to communicate directly with your customers. It's arguably more important than ever.
Businesses build rich database of customers and potential customers… and a well-constructed email could convert those leads into sales.
But here's the kicker… how do we leverage that database? How do you craft an email which hooks them in, and doesn't feel like spam? People are hypersensitive these days…. This is important.
Gary Eckstein is an expert in this area… he's the founder of OrganicWeb, and a recognised MailChimp expert. He tells us what the secret is.
Jaap Arriens/NurPhoto via Getty Images.
Download this podcast here