Worker shortages to cost consumers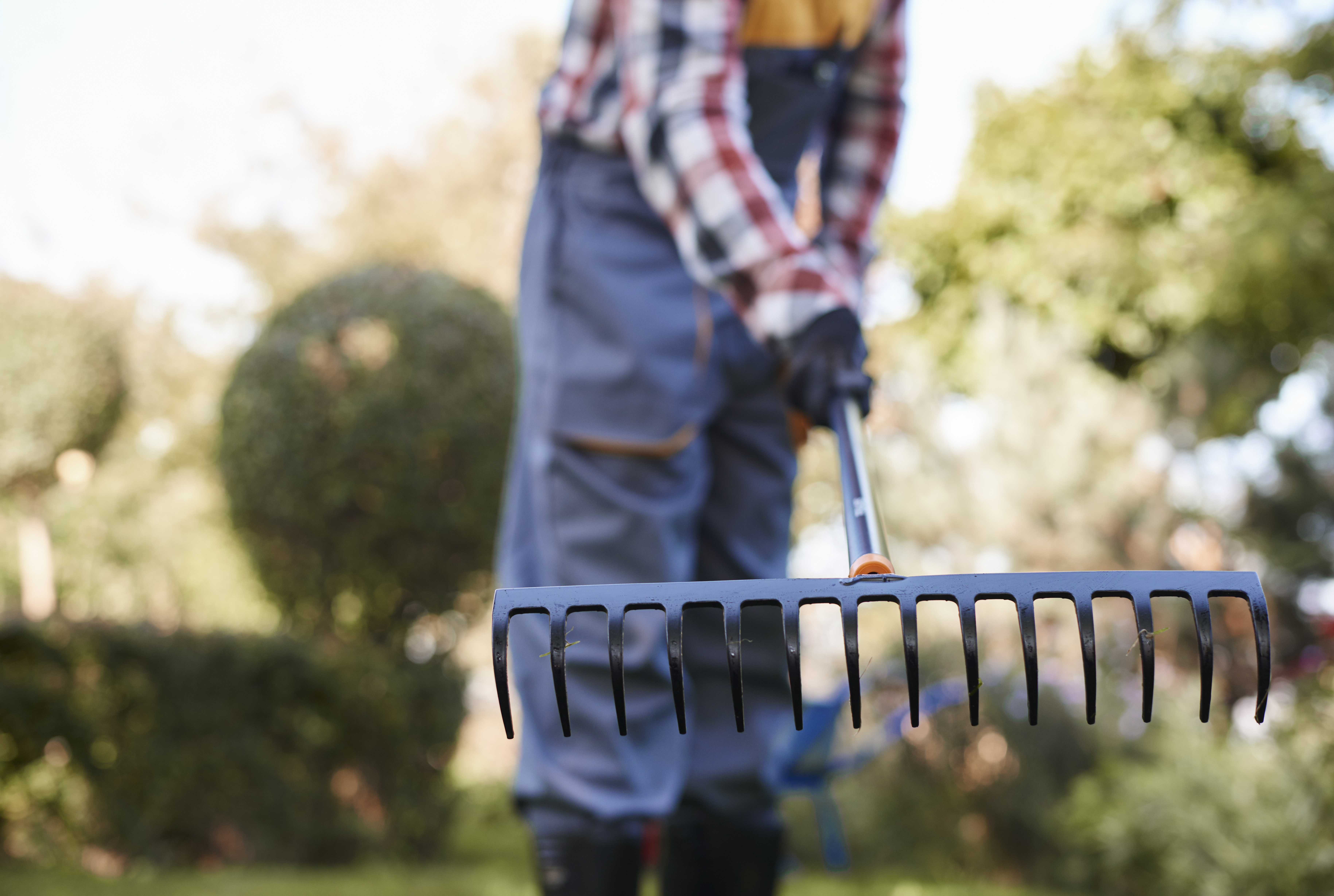 Prices of fresh fruit and vegetables are being forecast to increase by up to 29 percent due to the seasonal worker shortage.
The national commodities forecaster expects fruit production to fall by as much as 17 percent, and vegetables by two percent.
Rural Editor Eddie Summerfield caught up with National Farmers Federation Horticulture Council President Tyson Cattle who says it's a matter of when, not if, prices increase.
Download this podcast here