Will the new Premier make a difference for the motorists of N.S.W.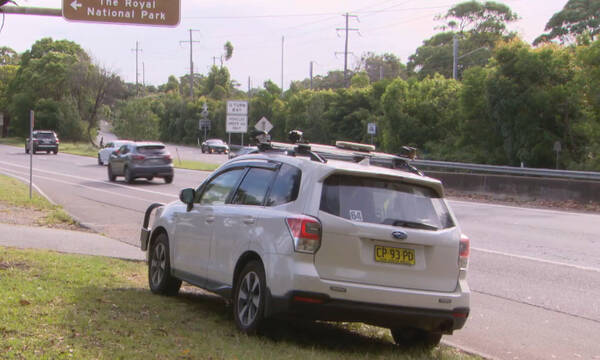 A new Premier this week but what if any difference will it make for the motorists of N.S.W. when he was previously in control of the finances.
One wonders after the last 12 months saw the driving community bled dry by a huge increase in the operating hours of hidden mobile speed camera despite a big drop in the total number of driving hours.
Well over 20 million dollars collected from low level speeding fines, $4 million in the month of May alone. All supposedly in the interests of road safety yet the figures show very little improvement. Top marks to the NRMA and opposition leader Chris Minns for branding the exercise a blatant cash grab and little wonder most motorists will be happy to see the coat tails of outgoing Transport Minister Andrew Constance.
On top of that on Oct 1 we saw yet another round of toll increases in Sydney.
I'm David Berthon.
Click PLAY to listen!
Download this podcast here