What's driving property prices & is it good for our economy?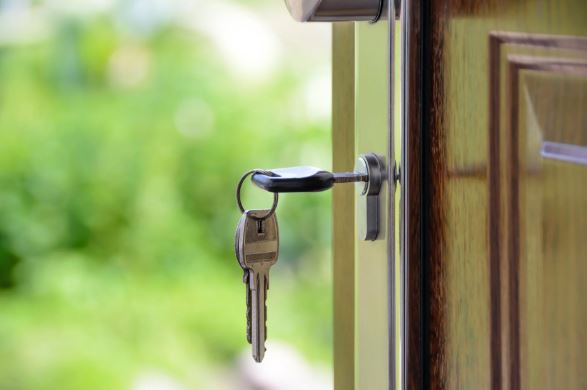 Professor Steve Keen, economist & author of 'Can we avoid another financial crisis?', joins Michael for his expertise on what is driving the booming property prices & whether it is good for our economy.
Home prices are currently 3.8 per cent higher than they were back in September 2017 which was their previous peak.
Download this podcast here