Welcome news – a tougher local crash safety testing regime arrives later this month.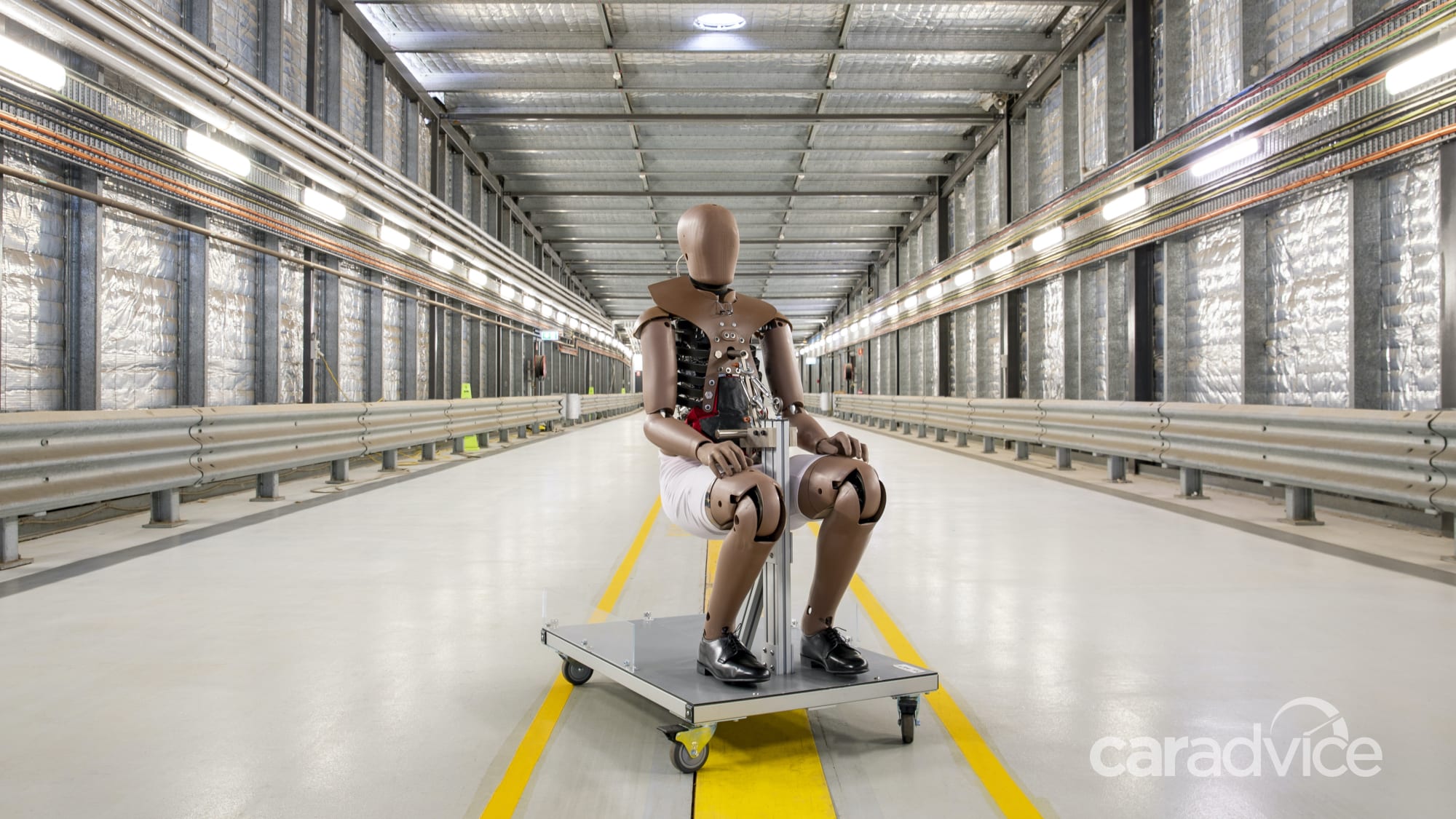 Good news on car safety with Australian new vehicle testing protocols to be drastically increased later this month. The Australasian New Car Assessment Program, better known as ANCAP, will introduce the latest European or Euro NCAP testing procedure  – a frontal crash test involving a moving vehicle hitting a moving barrier, replacing the off-set deformable barrier test that Euro NCAP has used for 23 years. Carmakers must fall into line with the new test to retain or be eligible for a five-star safety rating. The new assessment also includes the use of the world's most advanced frontal impact crash-test dummy – the THOR mid-size crash test dummy relays head, neck and chest injury data. Euro NCAP make the point that side impacts account for the second highest frequency of death or serious injuries – as such the latest updates in this area include adjustments to the nearside barrier test speed and mass, increasing the severity of the side impact test. All good news.
1I'm David Berthon
Click PLAY to listen!
Download this podcast here