Volvo's XC40 T5-R-Design premium compact SUV wants for little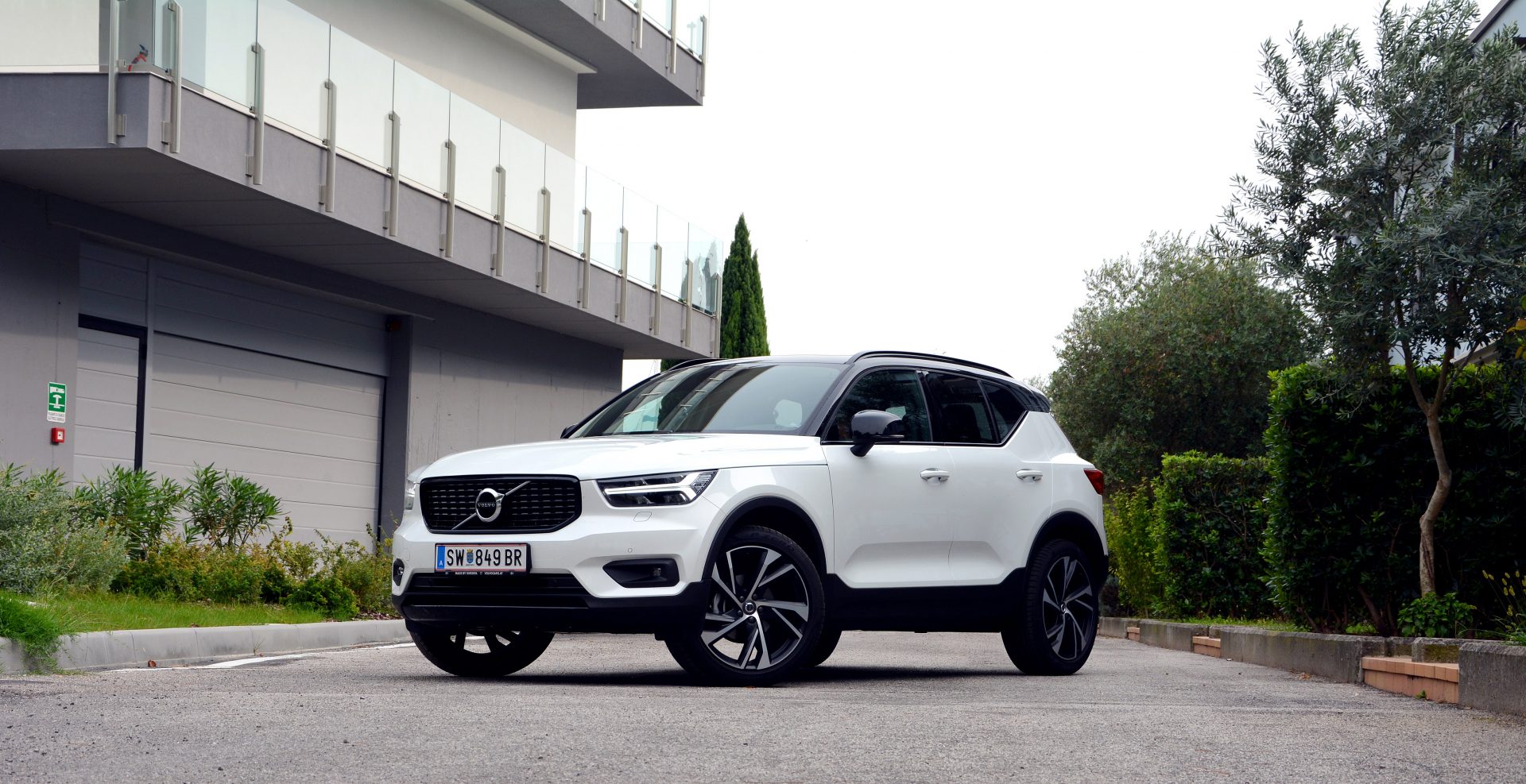 Volvo in recent years has had remarkable success on the back of its SUV range – the XC40, XC60 and XC 90 today accounting for the majority of its sales. All three are excellent vehicles but for my money the small XC40  is one of the best premium compact SUV's on the market. I tested the Volvo XC40 T5 R-Design AWD SUV at $56,990 with 2-litre five-cylinder turbo petrol engine linked to an 8-speed geartronic auto with manual paddle shifters and three drive modes  Eco, Comfort and Sport.
Visually, appealingly different, although its unusual rear three-quarter styling divides opinion – some like it some don't but by any measure its distinctive and different. On the inside a very impressive and functional interior and well thought out. As you'd expect from Volvo its loaded with safety and driver aids plus a stack of convenience equipment like wireless phone charging. Volvo  these days owned by the Chinese company Geely, however their products are still very much designed and engineered in Sweden. To further confuse,  its built in Volvo's plant in Belgium. The central 9-inch colour touch screen is easy to use, clear and intuitive but it does require your concentration and needs to be used for the most part while your stationary. A really pleasant driver the Volvo XC40's high point is great engine performance .
I'm David Berthon
Click PLAY to listen!
Download this podcast here