Volvo's XC40 premium compact SUV – impressively different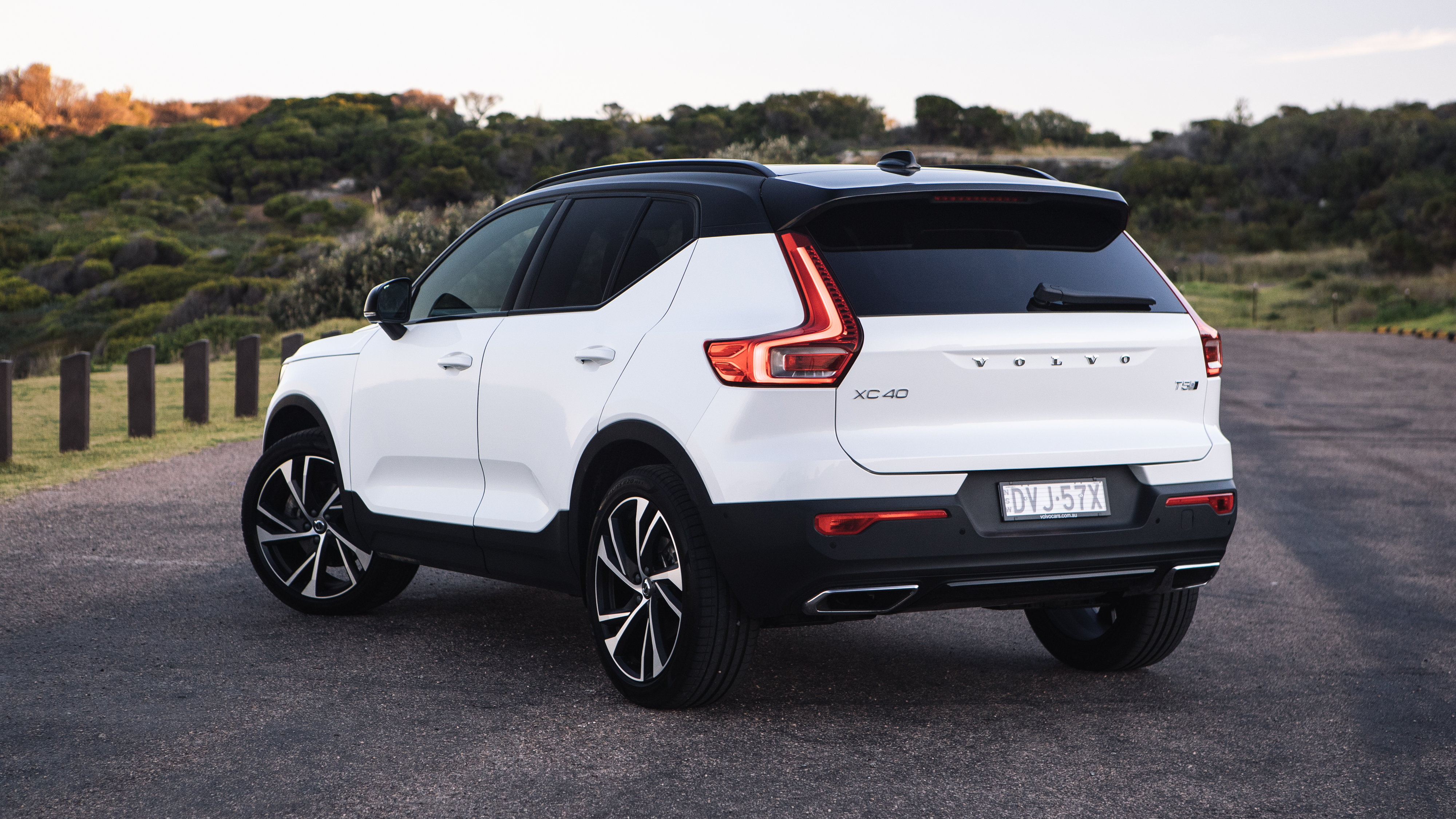 Driving Volvo's compact premium SUV the XC40 – this 2.0-litre turbo petrol eight-speed automatic offers a real point of difference. I drove the XC40 T5 R-Design at $56,990.  The styling appealingly different, typically Scandanavian, while the interior is superb, just so functional with the second row seats slightly higher to the fronts. Clever storage too, with some smart features for everyday use. On wet slippery roads the on-demand 4WD works well, only performance gripe was the stop/start feature which lacks smoothness and detracts from the overall polish of the vehicle. This aside it's a rewarding driver with nice torque, a great transmission and sensibly equipped with manual shift paddles.
It's no lightweight but feels planted and solid on road, nicely built with quality finishes and clever touches here and there. And it offers much in active and passive safety and driver aids. The Volvo XC40 above all else offers nice cabin room front and rear whereas some of its competitors are tight by comparison – good luggage space too – you sit upright with good visibility with a central 9-inch iPad-style centre screen and a 12.3-inch screen in front of the driver with class leading instrumentation.  Its weight tells in economy and despite driving with economy in mind I could only manage 11.1L/100km against Volvo's claimed 9.1L/100km.
I'm David Berthon
Click PLAY to listen!
Download this podcast here