Volvo's sophisticated S60 T8 R-Design Hybrid sedan – T5 R-Design the better buy.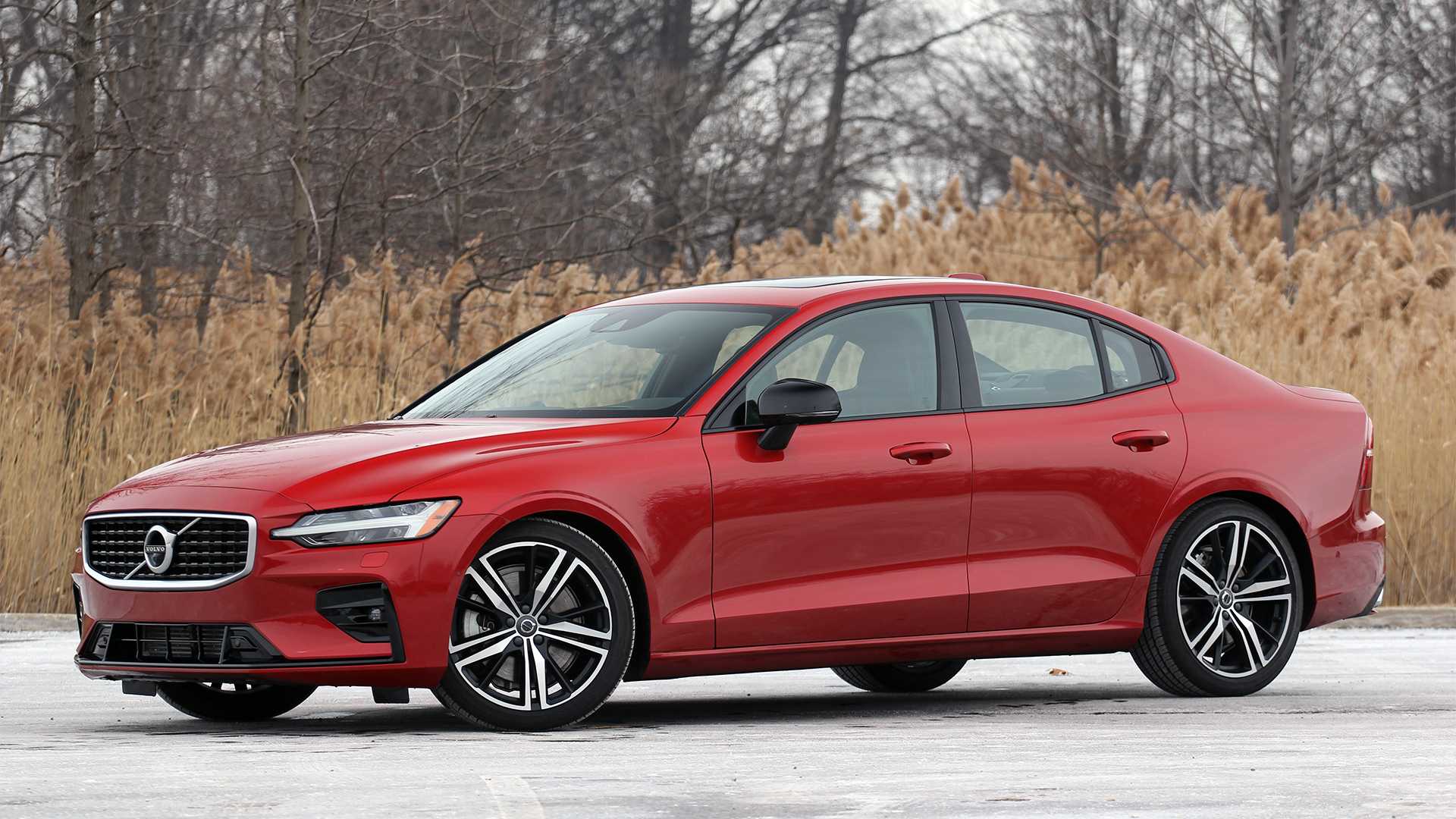 SUV's make up 95 percent of Volvo Australia's sales however Volvo in August launched a smart new third-generation S60 sedan in four grades. I drove the top-spec S60 T8 R-Design sedan listed at $85,990. This model best described as a technical tour de force – a high performance plug-in hybrid with a 2.0-litre four-cylinder engine, both turbocharged and supercharged, driving the front wheels via an 8-speed automatic backed up by an electric motor driving the rear wheels. The combined power and torque 311kW and a whopping 680Nm. It can be driven in pure electric mode or petrol-only mode but generally uses a combination of both whilst delivering all-wheel-drive – an overnight charge only provides around 45 kilometres of range in pure electric mode, little benefit frankly given the effort required.
The weight of the electric motor, battery and hybrid system adds around 250 kilos to the standard more affordable S60 models and the extra weight its noticeable on road. They also mean rear seat legroom and boot space are compromised. Sitting on larger 19-inch alloy wheels and despite the benefit of a three-mode active electronic suspension the ride is harsh by premium car standards. The Volvo S60 T8 R-Design Hybrid is a sports sedan and a good looking one at that but for my money I would much prefer the standard T5 2.0-litre turbo all-wheel drive R-design model some $20,000 less. The hybrid S60 frankly offers little more in economy terms.
I'm David Berthon
Click PLAY to listen!
Download this podcast here