Volvo's S60 T8 R-Design Hybrid flagship sedan – hybrid drive offers little benefit in economy.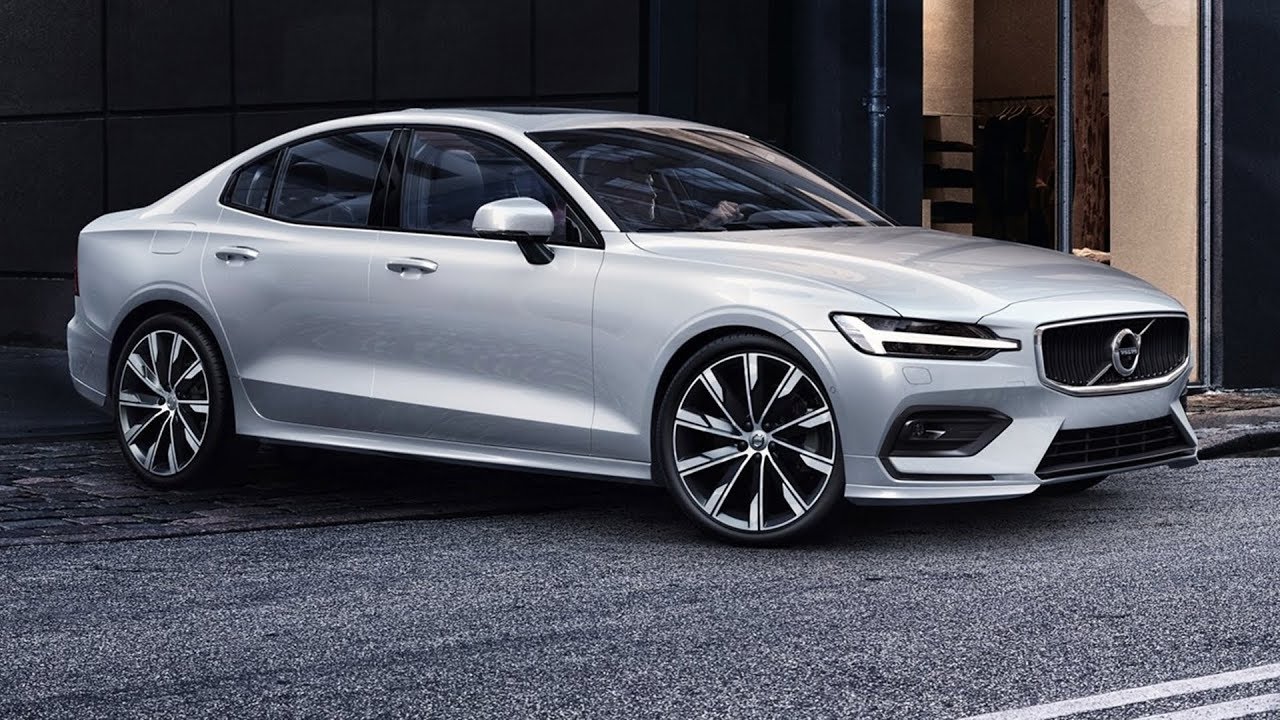 Driving further in Volvo's latest S60 sedan – a good looking premium sedan in four grades from $55,990 – I drove the most sophisticated of the four grades the S60 T8 R-design  – a high-performance plug-in hybrid at $85,990. On face value very appealing, the interior a stand-out – the large vertical tablet-style centre screen now a feature of most Volvo's is impressive and easy to navigate. This top-range S60 has some interesting technical features but as I said earlier its sophistication doesn't offer enough relative to its extra cost. A high-performance plug-in eight-speed automatic hybrid with 2.0-litre four-cylinder engine, both turbocharged and supercharged, driving the front wheels backed up by an electric motor driving the rear wheels.
It can be driven in pure electric form where an overnight charge provides around 45 kms of driving or can be driven in petrol form with a range around 600k's but it will mostly drive in a combination of both. A sports sedan in every sense, reaching 100 km/hour in a stated 4.3 seconds. But for my money I'd much prefer the S60 T5 R-Design, a straight 2.0-litre turbo all-wheel-drive for $64,990 with conventional suspension on 17-inch rims. The electronic three-mode adaptive suspension and 19-inch wheels on the T8 hybrid together with its extra weight contribute to produce a rather harsh ride. Nevertheless, all Volvo S60 sedans are superbly equipped in terms of safety,
I'm David Berthon.
Click PLAY to listen!
Download this podcast here