Volvo XC60 T8 Plugin Hybrid 1
Its no surprise that Volvo has been able to capture a good slice of the SUV market with its excellent trio of SUV's – the XC40, XC60 and XC90 now representing 93 percent of Volvo's total sales. I've just driven the flagship mid-sized XC60 T8 Polestar engineered plug-in hybrid model at $98,990 – the styling on this latest XC60 really drawing eyes with its large 21-inch machined alloy wheels. Now sourced from China I thought quality may have taken a hit but far from the test vehicle was first class in fit and finish in every way and a match for Sweden. Power on the Volvo XC60 T8 comes from a 2.0-litre turbocharged and supercharged 2.0-litre petrol engine which sends power and torque to the front wheels while the rear axle is powered by an electric motor.
This power combination drives through an eight-speed automatic transmission providing a very sporty performance  – the internal combustion engine can be decoupled to drive the vehicle on pure electric power – the 10.4 kW battery providing around 45 km of electric driving range. Volvo's safety credentials are second to none, the cabin in terms of space and comfort first class on great seats – the second row featuring a child booster seat on the outboard seats and one can see why the five-seat XC60 is such a firm family favourite – a model that just gets better with each update.
I'm David Berthon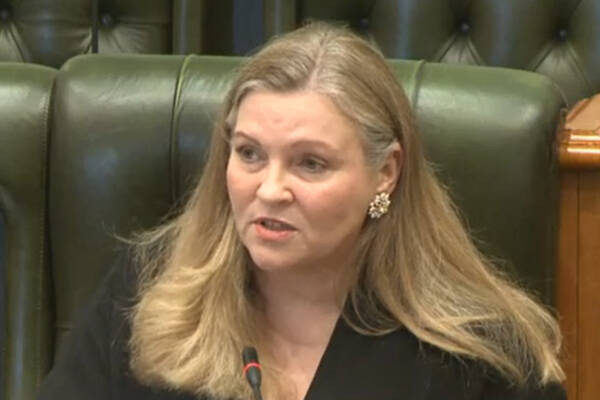 Click PLAY to listen!
Download this podcast here