Volvo set to replace its petrol and diesel models with hybrids and full electric models from July this year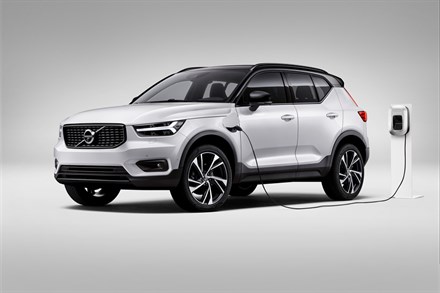 In a rather bold move Volvo Australia will move its entire model line-up to some form of electrification from July this year. Current pure petrol and diesel Volvo's will be replaced by either mild hybrid, plug-in hybrid or full electric models. First up will be an array of mild hybrids pairing a petrol engine to a 48 volt battery and an integrated starter-generator unit- a compact electric motor that replaces the traditional starter motor and alternator – this assists low speed engine response whilst improving economy. Plug in Hybrids will follow, pairing a turbo petrol engine with a larger Lithium-ion battery and more powerful electric motor which enables them to drive on pure electric power for up to 50km. Volvo today is owned by Chinese company Geely and like MG, LDV and other Chinese sourced vehicles and given the growing trade war with China it will be interesting to if there is any backlash on the showroom floor.
I'm David Berthon
Click PLAY to listen!
Download this podcast here