Volvo outguns its european competitors in 2019 with dominant SUV sales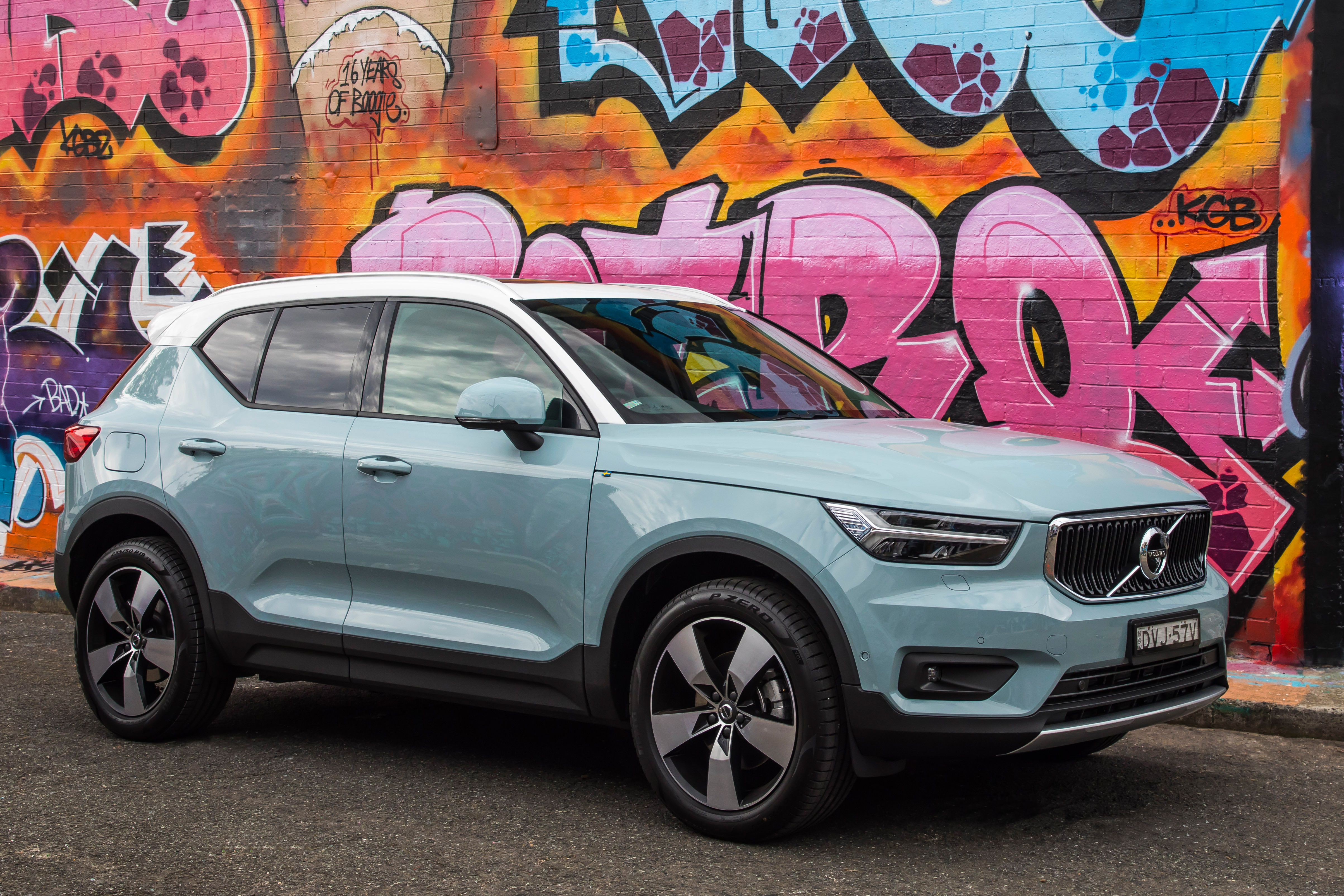 Official Vfacts sales figures show 2019 was a challenging year for the new vehicle market – sales down 7.8 per cent on 2018 and the lowest annual sales since 2011. Every european import lost ground apart from BMW and Volvo – BMW up a modest 1.1 per cent, Volvo up an impressive 16.2 percent. SUV's now dominate Volvo sales – and the XC40, XC60 and XC90 now represent  95 per cent of the brands sales – the XC40 also becoming the No. 1 selling small SUV over $40,000 while the popular XC60 enjoyed considerable growth. No longer the butt of automotive jokes Volvo, now under the ownership of Chinese company Geely, continues to gain acceptance in the market and despite its Chiness ownership it still very much reflects a Scandanavian flavour. 
Due this year is a plug-in Hybrid XC40 SUV with a fully electric version due next year 
I'm David Berthon
Click PLAY to listen!
Download this podcast here