Volkswagen's last Beetle rolls off the factory floor this week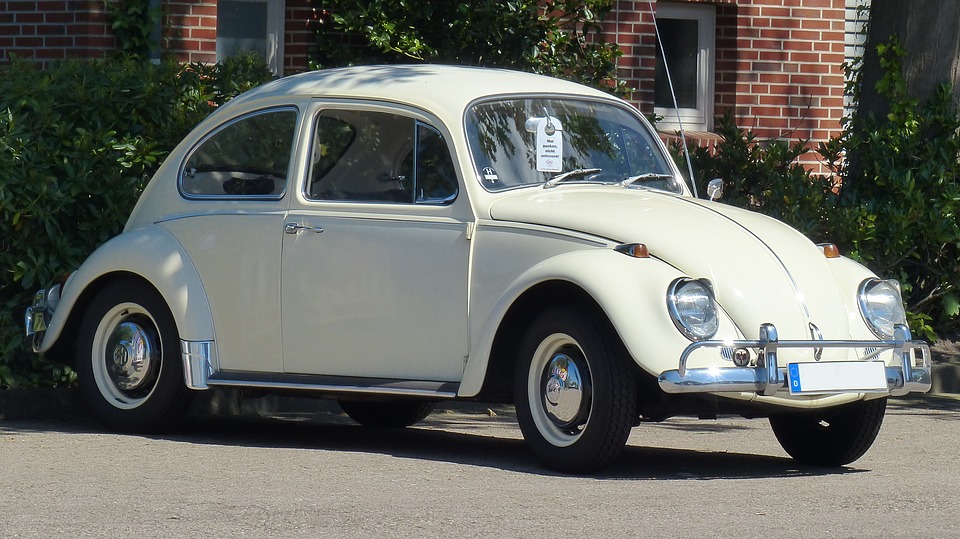 Michael talks to Phil Mathews, editor of Club VeeDub Sydney Magazine, regarding the beloved Volkswagen Beetle that will cease production this week after a long history spanning the eight decades since 1938.
Though extremely successful in the 1960s, experiencing its greatest sales growth in North America between 1960 and 1965, the Beetle was increasingly faced with stiff competition from more modern designs globally.
The last Australian-assembled Beetle was produced in July 1976 with assembly of other models ending in February 1977. All Volkswagens for the Australian market have been fully imported since then.
Download this podcast here